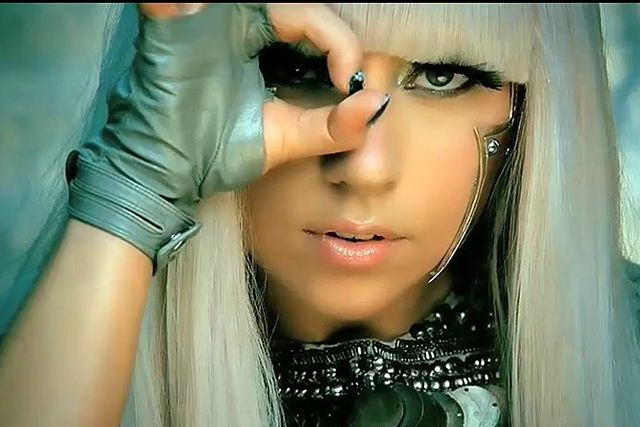 But your logo is the visual entry point to your brand. The feelings and experiences you create with your customers are very closely associated with your logo (as opposed to the look of your waiting room or your Contact Us page. When customers think of you, what they are generally picturing in their minds is your logo.
Of course, many of these messages can apply directly to your logo—choose a design and font that stands out and gets noticed. Use it consistently over time to create a memorable experience for your customers. Always use your logo as an identifier when you communicate anything. And when it comes to making your logo work for you, the work is never done.
Can you think of other lessons from the life of your favorite celebrity that applies to your logo or brand? Tell us about it.