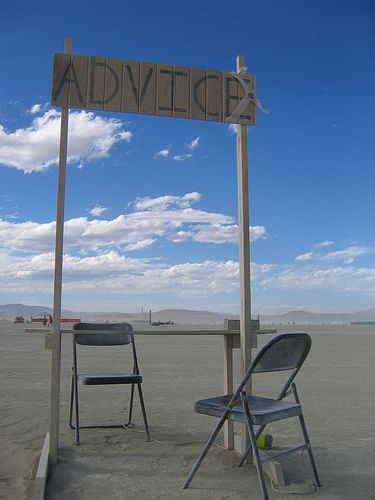 • If you are well-funded and have thousands of dollars to put into your marketing plan, then by all means, spend a few thousand on a custom logo that will grow with your business.
• If your new business is arts or design related, then you should spend more on your logo to reflect that.
But, if you don't know yet if your business will succeed, or you're just trying to get off the ground with a tiny budget, you're much better off with a low-cost or do-it-yourself logo design for something like $49.
After you've proven the idea, if your logo needs updating, then "refine it" or "change it" as Ms. Spring advises.
Until then, you've got more important things to spend your money on.
Note: Just to be clear, we would bet that Ms. Spring is not advising businesses with small budgets to blow it all on a logo. She is likely talking to well-funded ventures who can afford the kind of services her firm offers. But the way she said what she says above doesn't make this clear. Our customers are more like the under-funded go-getters who are willing to take the risks to start a business, for whom this would be bad advice. Hence today's post. And if you have $400-500 budgeted for a custom logo, you could do worse than contact the guys at logodesign.com.