Everyone knows that your logo is one of your primary branding tactics and that it can go a long way towards establishing your product or service successfully. How can you find a perfect logo which will communicate what you offer in a succinct and resonant way with your target audience?
Designing a logo takes expertise and deep knowledge of both your product and the market. Depending on who you are trying to reach, you may opt for specific fonts or colors to set your stake.
Some top brands are choosing a coat of arms logo to truly set themselves apart from the crowd. Think about this bold choice when you consider your logo options. Here are five reasons why it may be the right choice for you.
1. Coats of Arms Connote Class
Many universities use a coat of arms logo – check out Harvard's below.
Other luxury brands like Cadillac and Porsche also go for this look. That's because its look conveys a message of exclusivity, prestige, and excellence.
When you see a coat of arms, you think about tradition and authenticity. It evokes memories of knights and royal dynasties, of honor and loyalty.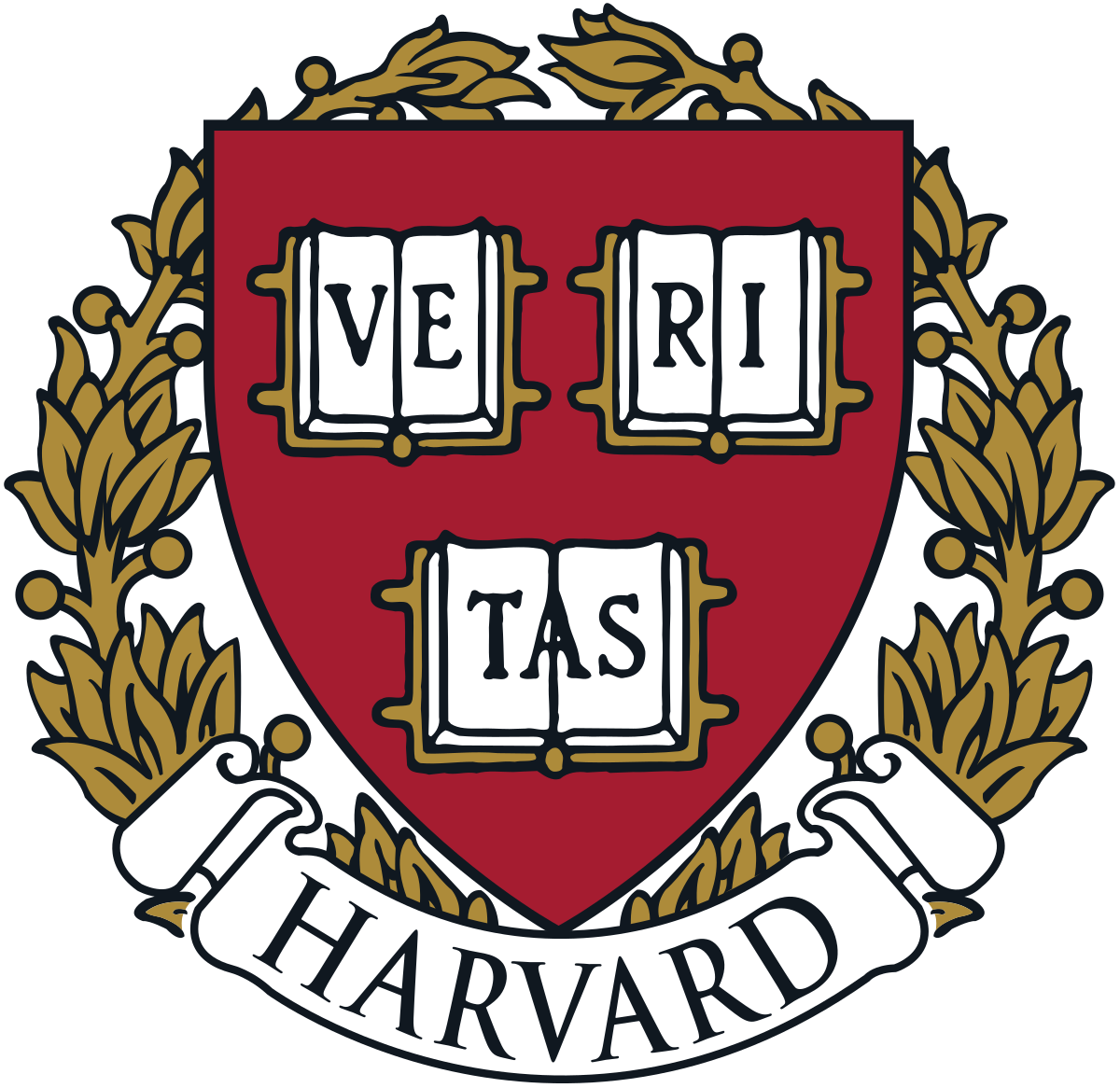 2. The Shape Accommodates Many Details
Branding experts love the coat of arms because you can integrate many design elements into the concept. Think of the traditional coat of arms for a knight: it might contain animals, writing, and weaponry for a complex array of symbols.
A coat of arms logo can include an image of your product or even a tagline. A simple shape can be designed to communicate several different aspects of what you are offering. A simple textual logo, on the other hand, is usually limited to font, color, and size.
Check out the many images contained within the rock band Queen's coat of arms logo as an example.
3. The Coat of Arms is Versatile
You can use a variety of typeface and colors with a coat of arms, making it look traditional or contemporary.
A well-designed logo will translate well to a wide range of materials and surfaces, like office supplies and signage. It will look recognizable on a company uniform or hat, as well as a billboard. It will read well from a print brochure or digital ad.
4. It Will Pop Off The Screen
A coat of arms logo grabs attention when it is placed strategically on your website. As marketing grows progressively more digital, you need an iconic brand that will capture eyeballs as people scroll on their phones or click through hundreds of emails.
The shape and imagery of a coat of arms evoke immediate emotions in the viewer. That kind of immediacy is key in reaching audiences effectively in a competitive media environment.
5. This Logo Communicates a Sense of History and Value
When you are making an investment in a car or other luxury item, you want something with a long lineage and proven history. If you are selecting a financial adviser, a college, or a very expensive handbag, you want to be assured that you can depend on the brand to be what it says it is, and that it has been what it is for a very long time.
This logo conveys the dependability you seek when you are intending to spend a lot of money.
Coat of Arms Logo: Distinction, Longevity, and Prestige
If you are seeking a branding device that demonstrates the superiority of your product or service, a coat of arms logo may be what you need. It will surely set you apart and seize the attention of your intended buyer.
Check out our blog for more tips on the best logo for whatever you are selling.