As visual beings, we are always eager to see new logo designs that fascinate and surprise us. Not only does great design deliver a fresh experience, but it encourages artists to broaden the scope of their creativity.
Contrary to what you might believe, following logo design trends doesn't hinder originality. All graphic designers gather inspiration from the world around them and use their unique points of reference to put elements together in an exciting way.
By studying designs that work, you can expand your vault of artistic influences to come up with imagery that looks original and speaks to your audience. To fuel your next big idea, take a look at the top logo design trends that are already shaping the 2020s.
One-of-a-Kind Typography
What better way to differentiate your brand than with a totally unique typeface no other business is using? Custom typography is on the rise because it offers endless possibilities for making a one-of-a-kind wordmark.
It was always common for businesses to use a custom version of an existing font to suit their brand. However, more and more designers are creating completely stylized or hand-drawn fonts from scratch.
Planning to get in on the custom typography trend? Think about unexpected ways you can incorporate characteristics of your brand into the shape of the letters. Logos inform other aspects of branding, so having one-of-a-kind typography is often helpful for building an entire visual brand language for the company.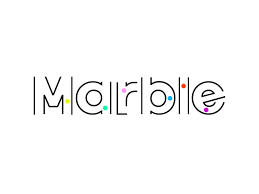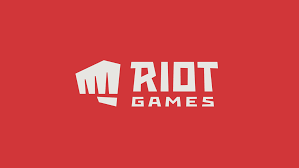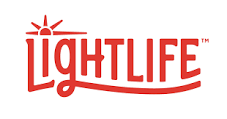 Animated Logos
Businesses are constantly competing for attention online, and adding motion to a logo design allows them to quickly catch your eye. Animation injects personality and energy into a basic design concept, making you want to know more about the brand.
Don't think of animation as a style that's restricted to cartoon logos. On one hand, there are logos with very simple animations, such as words and objects materializing, bouncing, or sliding in and out of view.
On the other hand, the most dynamic designs are tailored to the illustrative style and tone of the brand logo. The elements in the design have customized movements that fit the brand story, whether it's performing an action or interacting with other objects in the logo.
Although the flat logo trend is certainly going strong, animation offers a myriad of creative opportunities for brands that do most of their business and marketing online. You can have a static logo that looks good on a business card, and then use motion storytelling to make a memorable statement about your company.
Examples: Nintendo Switch, Google Doodles, MailChimp
Glyphic Symbols
Minimalist and abstract logo design trends have encouraged artists to do more with less. Designers are increasingly looking for ways to blend typography with pictorial marks to come up with ultra-simplified symbols that work on a variety of media.
The result is a rise in glyphic symbols that look like they either belong on an ancient cuneiform tablet or in a futuristic alien language. Many designs are inspired by a letter from the brand name or a symbolic representation of what the company does. Brands often use these glyphic logo designs with and without longer wordmarks, so it's important for them to be memorable as standalone designs.

Tone Color Schemes
Thanks to brands like Google and Instagram, logos full of bright, saturated colors have been a top design trend in the 2010s. Bold colors create strong brand recognition, but they often feel too faddish for certain industries and work best for food, entertainment, tech, and lifestyle brands.
Now, many designers are choosing toned-down color schemes to bring a balance of character, longevity and credibility to their designs. In color theory, tones are the product of mixing a true hue with varying shades of gray. Tints are true hues mixed with white, and shades are mixed with black.
By using tones, you can create color schemes that are still vibrant, but less intense and limiting than saturated colors. Tones don't have the soft, pastel-like quality of tints or the dark, murky look of many shades. Tones naturally give off a sophisticated yet inviting feel, which makes them ideal for brands that are more focused on professionalism and authority than being fun and trendy.
Creative Scaling
Scaling is another popular method artists are using to give the appearance of bold dimensions or movement in typography. When done well, combining letters of different size and orientation can subtly trick the eye. The alternating sizes of the letters interrupt your natural flow of reading and make you want to go back for a second look.
Along with this trend, it's common for designers to include more than one font in a wordmark or use unusual transitions between the letters. These seemingly minor details bring a distinctive touch to logo designs that would otherwise look too simple.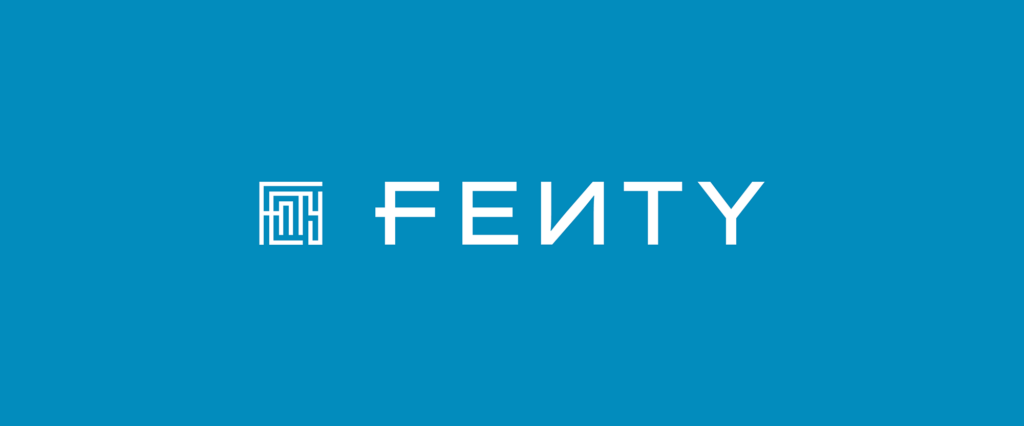 Retro and Neo-Retro Themes
Nostalgia has a powerful effect on consumers. By choosing a retro-inspired logo, you can spark a connection with your audience and create instant relatability.
While you can expect to see many designers going as far back as the 1920s, 30s, and 50s for inspiration, 1980s and 90s themes are pushing to the forefront right now. Brands are trying to appeal to millennials of all ages, who either grew up with these late 20th-century pop culture references or shortly after.
Pixelated fonts. Metallic gradients. Loud neon and pastel color schemes. Abstract framing. Bubble letters. Random groupings of geometric shapes. Aesthetics that defined the 80s and 90s are coming back in full force, but often with more polished styling and balanced color pairings.
If you like the idea of going retro, start by brainstorming pop culture iconography that will evoke a strong, positive response from your target audience, such as throwback TV shows, toys, food, games, and apparel. For added insight, look to brands that have successfully maintained versions of their retro logo designs froms the 80s/90s era for years, such as MTV, Virgin Media, and Baskin Robbins.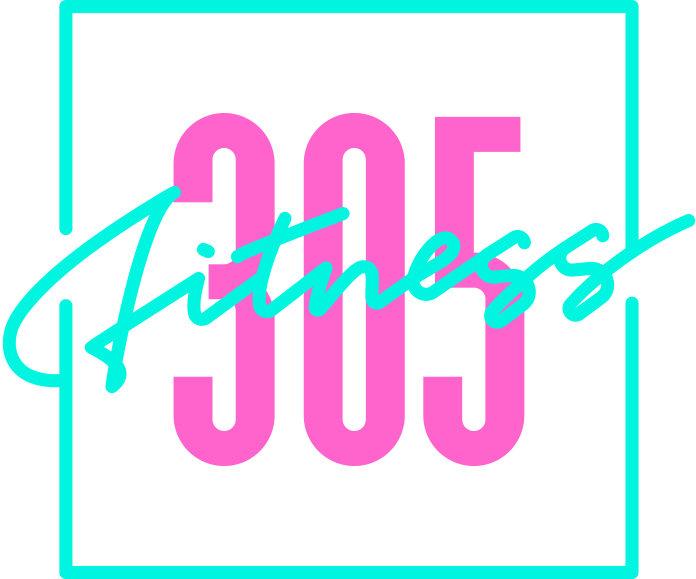 Multi-Line Forms
Negative space techniques have spawned a host of off-shoot trends, including the use of multi-line images and letterforms. Placing a lot of parallel lines close together produces an optical illusion and brings more light into an image.
Artists also have exceptionally advanced design tools to work with in 2020. They can create fine, delicate lines that look visually clean. One great thing about the multi-line trend is that it easily works well with other contemporary design techniques, such as gradients and 3D geometric art. This opens the door for designers to think up a wealth of fresh, new imagery.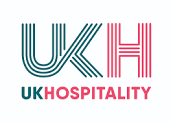 Always remember that logo design trends are merely a set of guidelines to help you understand what visual styles are attractive to artists and consumers. If you have a unique idea to set your brand apart, it's worthwhile to develop your own style and possibly inspire others with your design.