Car & Transportation Logo Design Ideas
Our logo maker is here to help you design a logo for your auto repair shop, car dealership, transportation company, or chauffeur service. Before you begin to create your logo, think about what design elements make up a great automotive logo. Icons with wheels, an outline of a car or truck, tools and wrenches, or a steering wheel might come to mind when you think about the industry. These images will also help your customers and clients easily identify what type of services you offer.
When it comes to choosing a color scheme for your automotive logo, think about bold and timeless colors. Red, blue or orange hues are some of the more common accept colors for the industry. Try pairing one of these colors with black, white, or various gray tones to create a unique car logo. Our logo maker provides an extensive color-picker tool, which means there are literally thousands of color options. When it comes to choosing a font, we recommend opting for a simple and legible font – something that doesn't detract from your logo icon. At Logo Maker, we have one of the widest selections of fonts to choose from.
Have a few ideas in mind for your automotive and transportation logo? Great! If not, no worries – below are a few car logo ideas to help you get inspired.
How to design an automotive logo
Choose a style
First, select a few logo styles. These styles include badge logos, wordmark logos, combination (icon and words) logos, and initial logos. A style is essential to making sure your automotive logo looks clean and professional. Your logo's style can also be adjusted within our logo design app to meet your needs.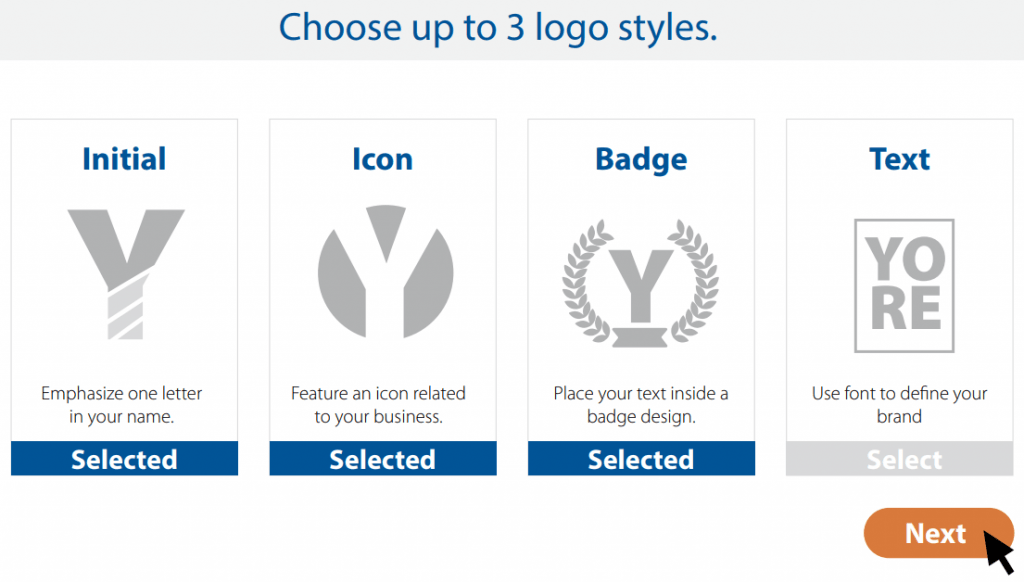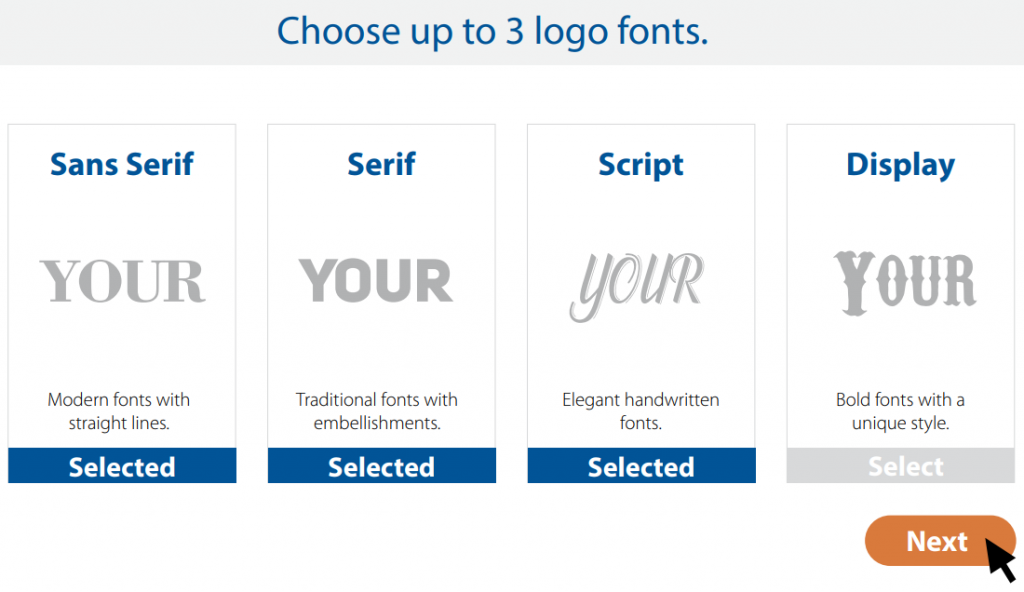 Select a font
The type of font you choose plays an important role when designing your automotive or transportation logo. Serif, sans serif, script or decorative-style fonts will each have different effects on how customers view your brand. Choose from hundreds of modern or classic fonts from our online logo maker database.
Pick a template
When you design a logo using LogoMaker, you have thousands of templates to choose from. Our powerful machine learning logo design software will display car logos that feature your preferred font type and layout. Browse through hundreds of logo templates that feature your business name and slogan.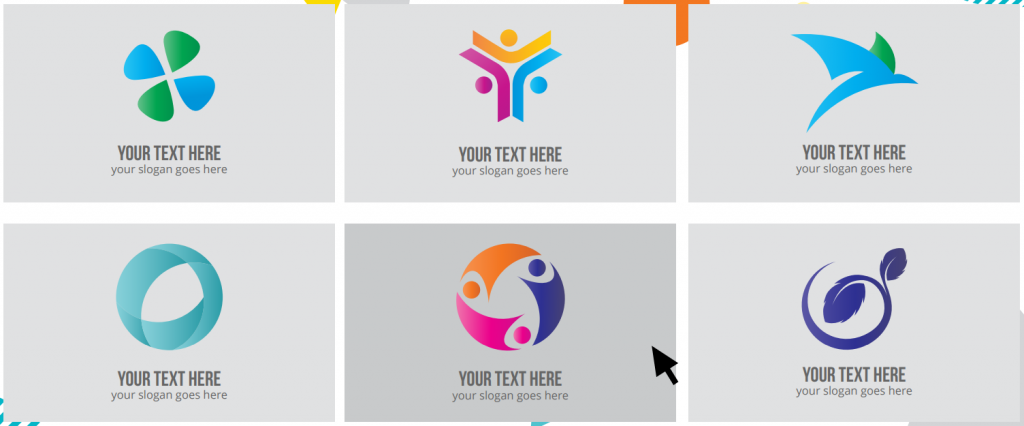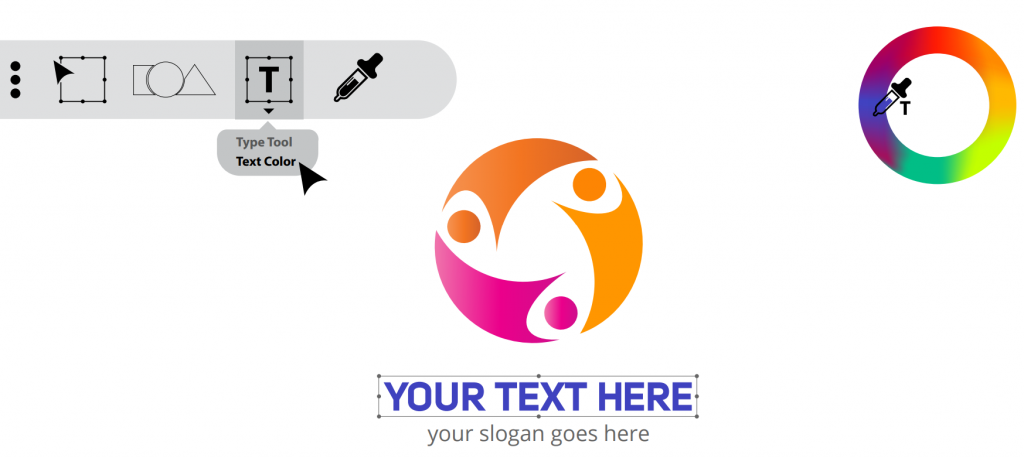 Customize your logo
Once you've entered your business information and found a logo design that works best for your brand, now it's time to customize your automotive logo. Our logo design software allows you to change the color of the icon, the type of font, the text, and the size and orientation of any element in your logo.
Browse more logo design options
Abstract
Animal & Pet
Architecture
Art & Entertainment
Attorney & Law
Bank & Accounting
Bar & Nightclub
Beauty & Cosmetic
Business
Catering
Charity & Non-Profit
Childcare & Daycare
Cleaning Company
Dating & Relationships
Dental
Environmental & Green
Finance & Insurance
Floral & Nature
Food & Drink
Home Improvement
Political
Retail & Shopping
Sports & Athletics