Church Logo Design Ideas
Have an outdated logo design? Are you unable to attract new members to your congregation? It's time to confess that you need a new church logo. At LogoMaker, your prayers have been answered! Our online logo design tool can help you create a professional and unique logo in less than 10 minutes. Better yet, you can create your logo for free – only pay for the design you love.
So what makes up a great church logo? Symbolism in any religion is important; choosing a logo with an icon will help your community identify what type of religious sect your church falls under. Look for symbols such as a cross, a book, a dove, a church, hands in prayer, or a stained glass window. Choose colors such as purple, blue, gold, or black, though feel free to select a multi-color pallet. When it comes to font styles, think about what kind of message you want to portray. Modern fonts can often be associated with a more progressive church, while script fonts are viewed as more traditional.
Have a few ideas in mind for your new church logo? Great! If not, our LogoMaker is here to help you design the logo that's right for you.
How to design a church logo
Choose a style
Select up to three logo styles that work best for your design needs. You can choose either an Initial, Icon, Badge, or Text-style logo. The style you select will give your logo a clean and professional look. Don't worry, you can always change your style or layout during the editing process.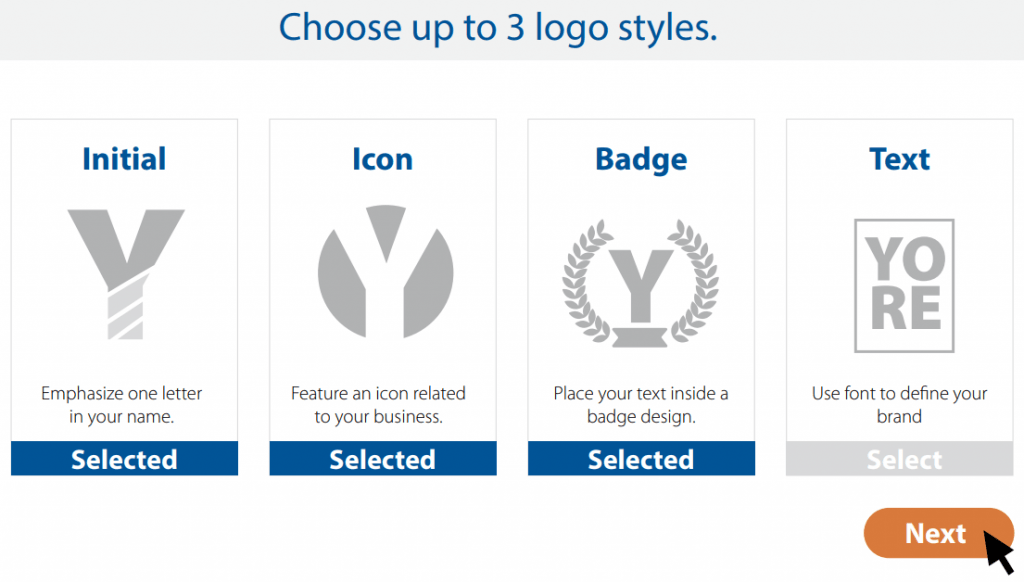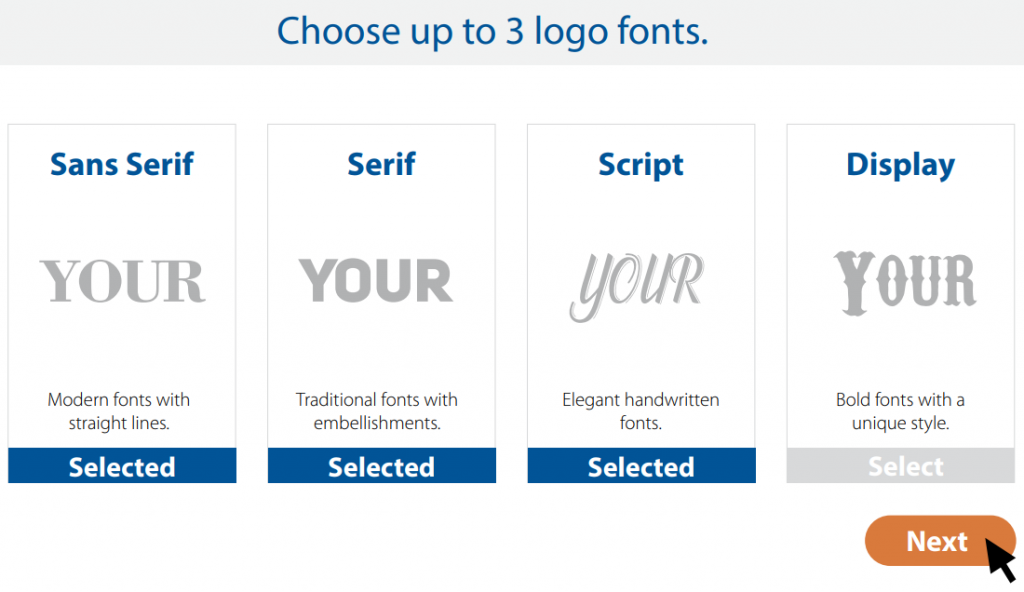 Select a font
The type of font you choose plays an important role when designing your church logo. Serif, sans serif, script or decorative-style fonts will each have different effects on how your congregation will view your church. Choose from hundreds of font styles from our online logo maker database.
Pick a template
When you design a logo using LogoMaker, you have thousands of templates to choose from. Our powerful machine learning logo design software will display church logos that feature your preferred font type and layout. Browse through hundreds of logo templates that feature your church name and slogan.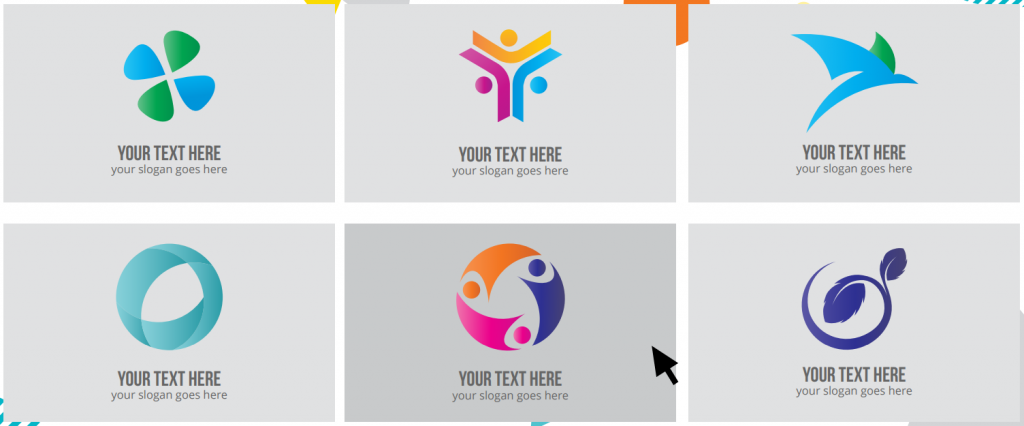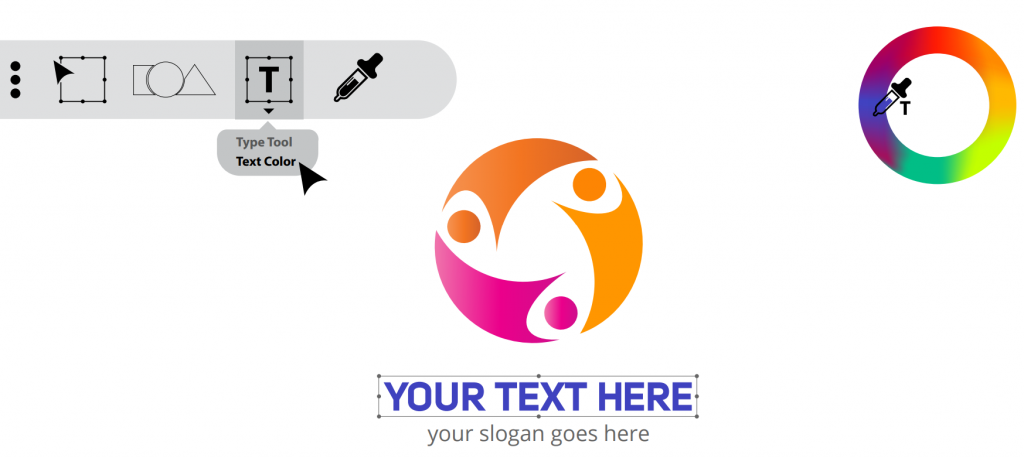 Customize your logo
Once you've entered your church's name and found a logo design that works best for you, now it's time to customize your church logo. Use our logo editor tool to change the colors, fonts, orientation, size and text of your new church logo. You can save your logo and edit it later, or go ahead and purchase it to receive your image files.
Browse more logo design options
Abstract
Animal & Pet
Architecture
Art & Entertainment
Attorney & Law
Bank & Accounting
Bar & Nightclub
Beauty & Cosmetic
Business
Catering
Charity & Non-Profit
Childcare & Daycare
Cleaning Company
Dating & Relationships
Dental
Environmental & Green
Finance & Insurance
Floral & Nature
Food & Drink
Health & Medical
Home Improvement
Political
Retail & Shopping
Sports & Athletics