Medical Logo Design Ideas
Your job involves saving and improving lives – ours involves saving and improving your brand. With a new medical logo design, you will be able to create a trustworthy brand that patients will want to refer back to time and time again. Don't have time to create a logo for your medical practice or urgent care facility? No worries – that's what our logo maker is here for. You can make a professional and custom logo in minutes with our powerful AI logo designer.
Before you get started, take some time to think about what you want your medical logo design to look like. When it comes to choosing an icon, consider a cross, the Rod of Asclepius, the Caduceus, an ambulance, a heart and ECG line, or a stethoscope. Avoid icons such as drops of blood, vials, pill bottles, and syringes as these can be off-putting to new patients. When it comes to colors, any shade of red or blue is widely accepted. You can also include gold, yellow, black, or white as accent colors. Popular medical fonts will usually be something from the sans serif family because these are quick and easy to read.
Now that you hopefully have a few ideas in mind for your medical logo, it's time to get started! If you still need some design inspiration, check out some of our healthcare logo ideas below.
How to design a medical logo
Choose a style
Select up to three medical logo types that work best for your design needs. You can choose from Initial, Icon, Badge, or Text-style logos. The styles you select will give your logo a clean and professional look. Don't worry, you can always change your style or layout during the editing process.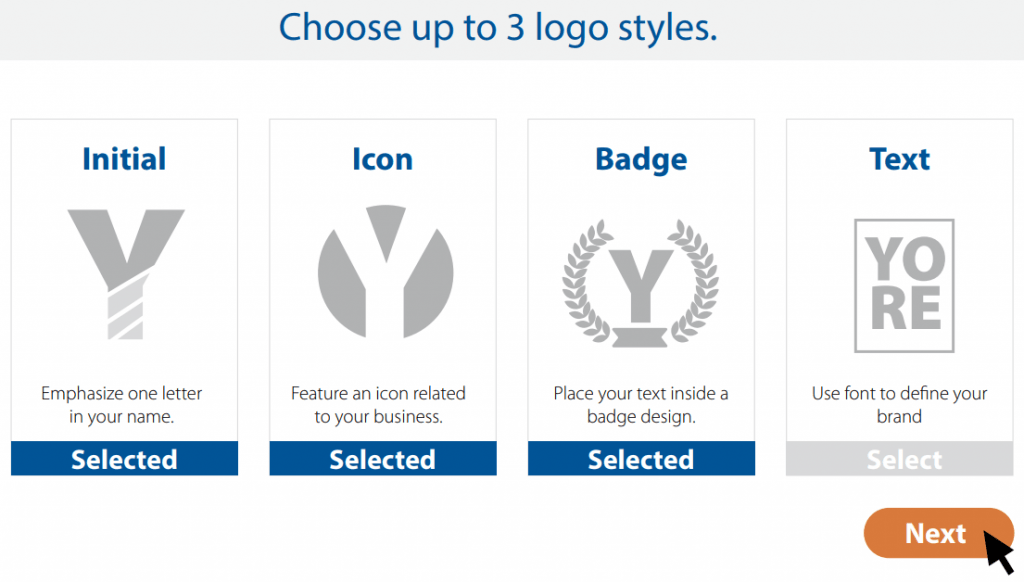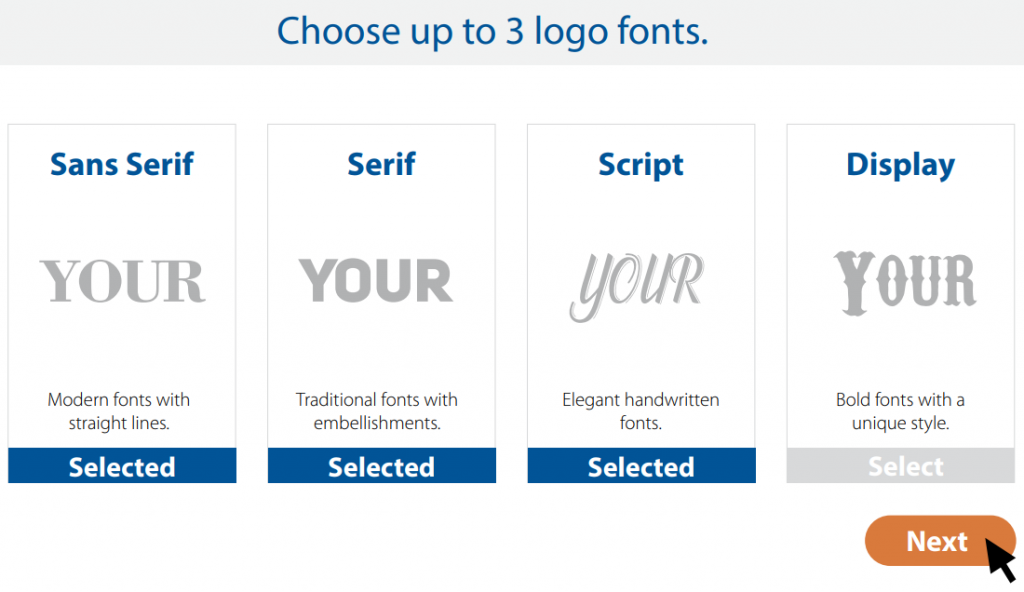 Select a font
Medical logos should have easy-to-read fonts, so try to steer clear from cursive. Serif, sans serif, script or decorative-style fonts will each have different effects on how your patients perceive your medical practice. Choose from hundreds of font styles from our online logo maker database.
Pick a template
When you design a logo using LogoMaker, you have thousands of templates to choose from. Our powerful machine learning logo design software will display medical and healthcare logos that feature your preferred font type, industry-related icons, and layout. Browse through hundreds of logo templates that feature your business name and slogan.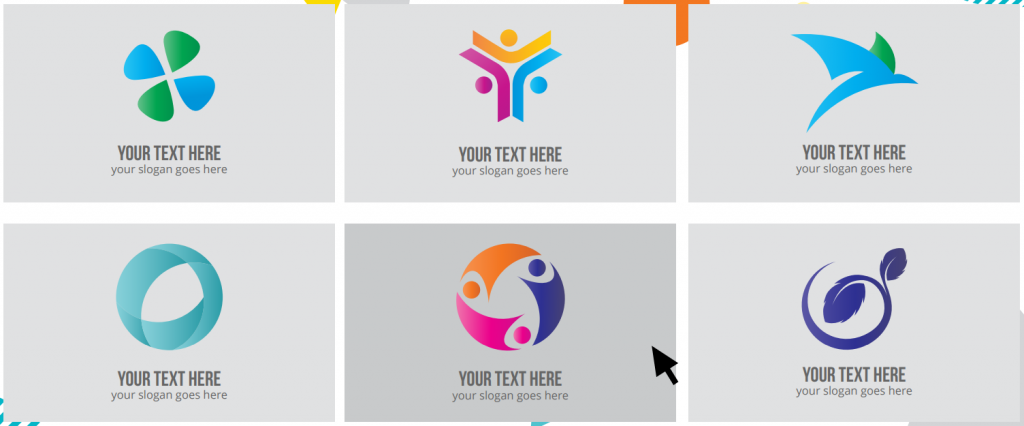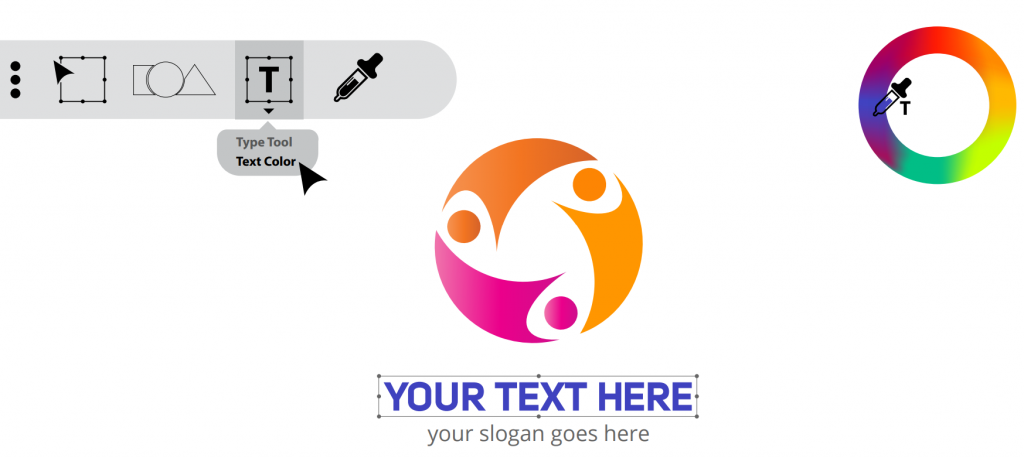 Customize your logo
Once you've entered your practice's name and found a logo design that works best for you, now it's time to customize your medical logo. Use our logo editor tool to change the colors, fonts, orientation, size and text of your new healthcare logo. You can save your logo and edit it later, or go ahead and purchase it to receive your image files.
Browse more logo design options
Abstract
Animal & Pet
Architecture
Art & Entertainment
Attorney & Law
Bank & Accounting
Bar & Nightclub
Beauty & Cosmetic
Business
Catering
Charity & Non-Profit
Childcare & Daycare
Cleaning Company
Dating & Relationships
Dental
Environmental & Green
Finance & Insurance
Floral & Nature
Food & Drink
Home Improvement
Political
Retail & Shopping
Sports & Athletics