Outdoor & Landscaping Logo Design Ideas
When it comes to designing a logo for your outdoor or landscaping company, take a look out the window for inspiration. If you have a few outdoor or landscaping logo ideas in mind already — awesome! If not, browse our sample logos below to help you get started.
Your business logo should aim to accurately portray what type of landscaping services you provide. For example, add trees in your logo if you specialize in tree planting, trimming, or removal. Include flowers or plants if you specialize in gardening and landscape design. Do you design patios, fire pits, or walkways? Include shapes that look like natural stone or brick in your new logo. Don't forget to incorporate colors into your logo that are typically found in a landscape, such as greens, browns, beiges and a few pops of color. Whatever design elements you choose, be sure they work with both your business name and the logo icon.
How to design an outdoor or landscaping logo
Choose a style
Select a few different styles for your new landscaping logo, such as a badge, text, or icon design. Opt for having an icon above your text, or add the icon to the left or right side of your text — whichever you prefer. Your logo's style can also be adjusted within our logo design app to meet your needs.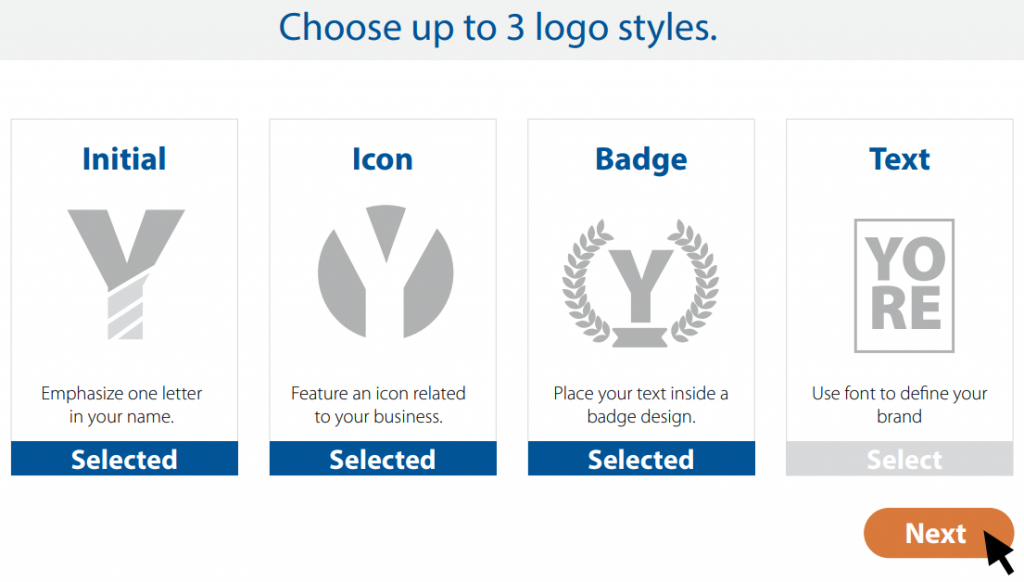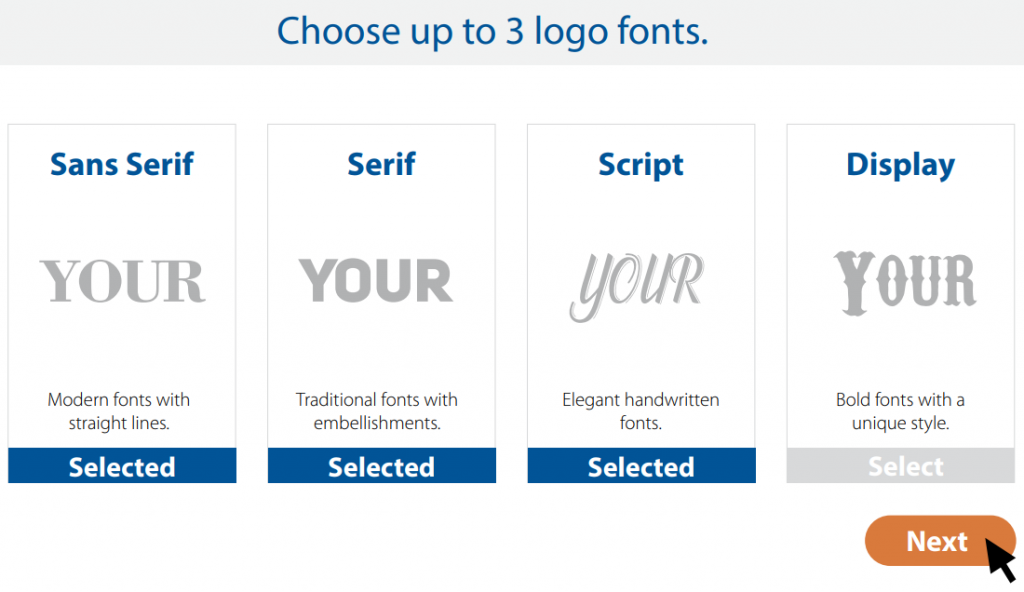 Select a font
The type of font you choose plays an important role when designing your landscaping logo. Whether you choose a modern, classic or decorative-style font — each will evoke a different message to your customers. Choose from hundreds of modern or classic fonts from our online logo maker database.
Pick a template
When you design a business logo using LogoMaker, you have thousands of templates to choose from. Our powerful machine learning logo design software will display relevant landscaping logos that feature your preferred font type and layout. Each template also includes an icon that's relevant to your industry.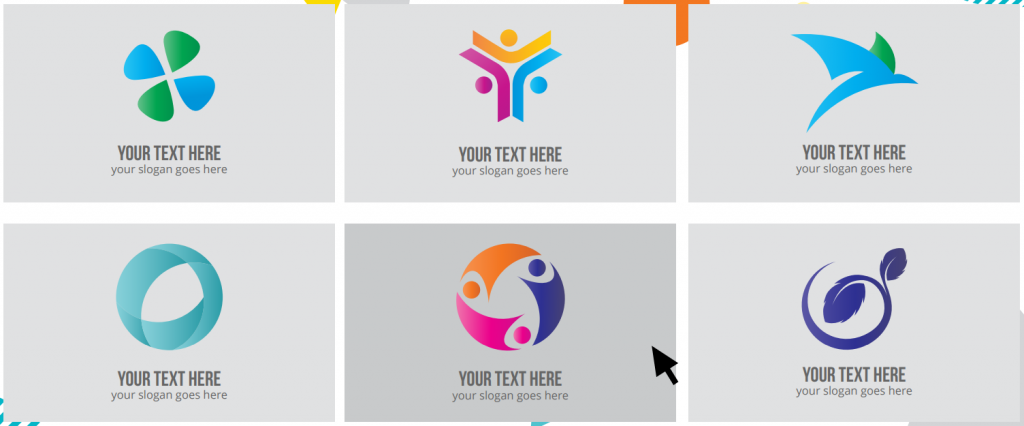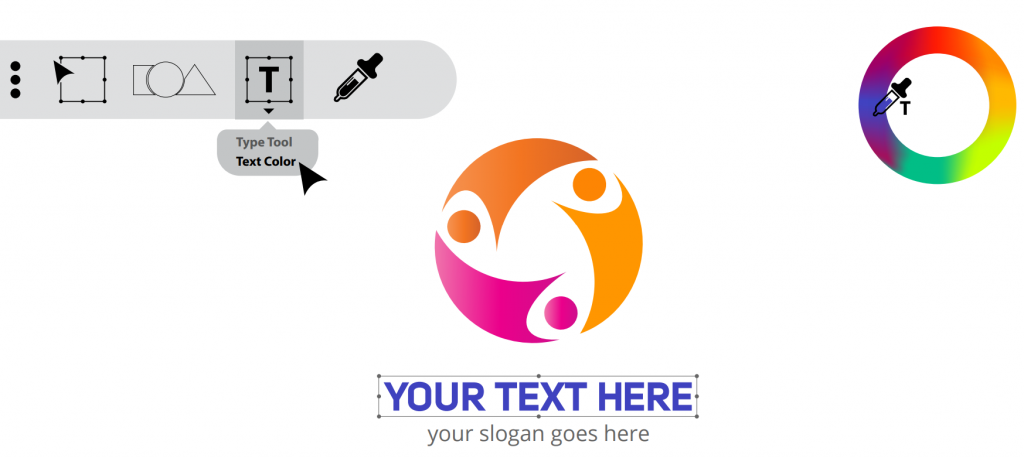 Customize your logo
You've chosen a style, a font, and a template; now it's time to customize your new landscaping logo. Our logo design software allows you to change the color of the icon, the type of font, the text, and the size and orientation of any element in your logo. We want to help you create a logo that's as unique as your business.
Browse more logo design options
Abstract
Animal & Pet
Architecture
Art & Entertainment
Attorney & Law
Bank & Accounting
Bar & Nightclub
Beauty & Cosmetic
Business
Catering
Charity & Non-Profit
Childcare & Daycare
Cleaning Company
Dating & Relationships
Dental
Environmental & Green
Finance & Insurance
Floral & Nature
Food & Drink
Home Improvement
Political
Retail & Shopping
Sports & Athletics
Wedding & Event Planner