The education community has an abundance of iconic symbols everyone associates with knowledge, learning, and teachers. Apples. Lightbulbs. Pencils. Diplomas. Graduation caps.
The list is endless, with each symbol more cliche than the last. And who can count the number of shields and interlocking letters used in college logos?
When it's time to create a logo for your school or company, it's tempting to default to one of these well-known images without personalizing your design. Sticking with a stock design defeats the purpose of a logo, which should act as an emblem that identifies your unique brand.
To create an exciting logo, look beyond your comfort zone for original imagery that makes your brand stand out. In part 1 of our 2-part "Education Logo" blogs, we begin with:
Creative Education Logos to Get You Inspired
The Children's Reading Foundation Logo
The CRF logo gets straight to the heart of minimalism. With three barebones shapes, you instantly get the image of an adult helping a child develop a love of reading. The simple color scheme blends warm and cool tones, and nothing else is needed to get the point across.
Arlington Public Schools, WA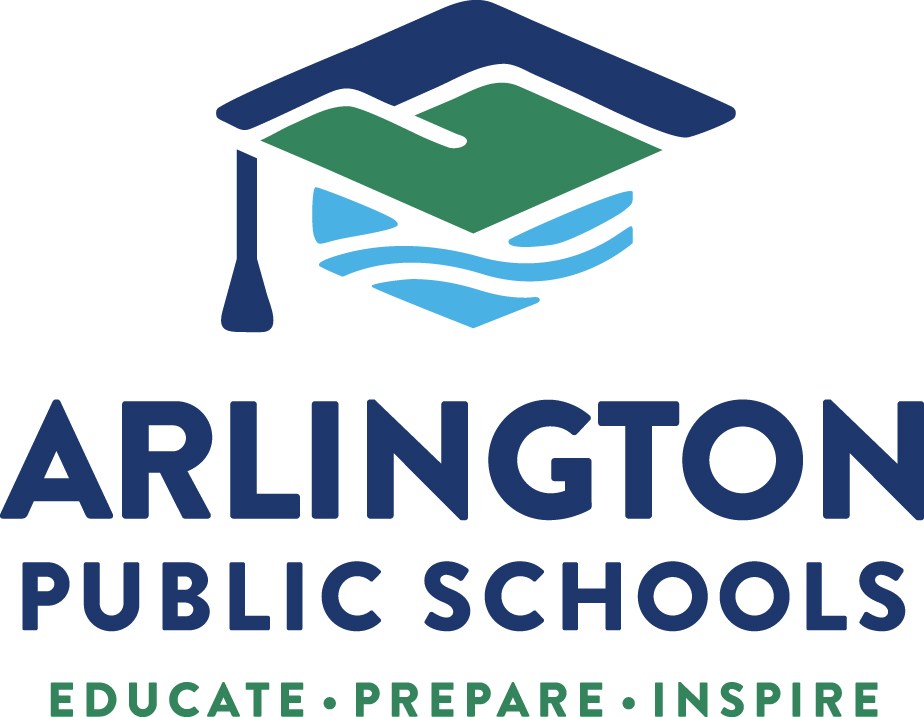 Try adding local character to a familiar image. The Arlington Public Schools logo uses the Washington landscape to liven up a basic graduation cap. Since Arlington lies in the beautiful foothills of the Cascade Range, it's only fitting to show town pride with a mountain-themed school logo.
Hofstra University Athletics Logo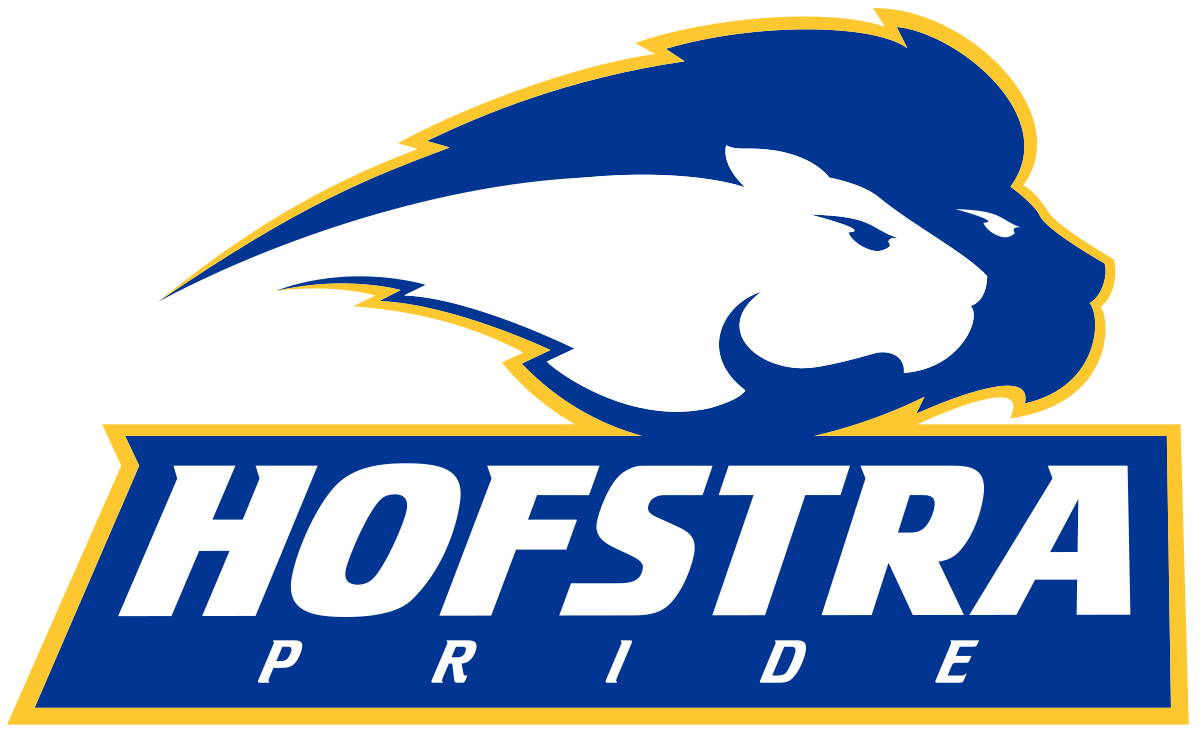 The athletics program at Hofstra pays homage to men's and women's sports with this roaringly good design. The fierce profiles of mascots Kate and Willie Pride capture the lion-hearted spirit of Hofstra's talented athletes.
Vanderbilt University Logo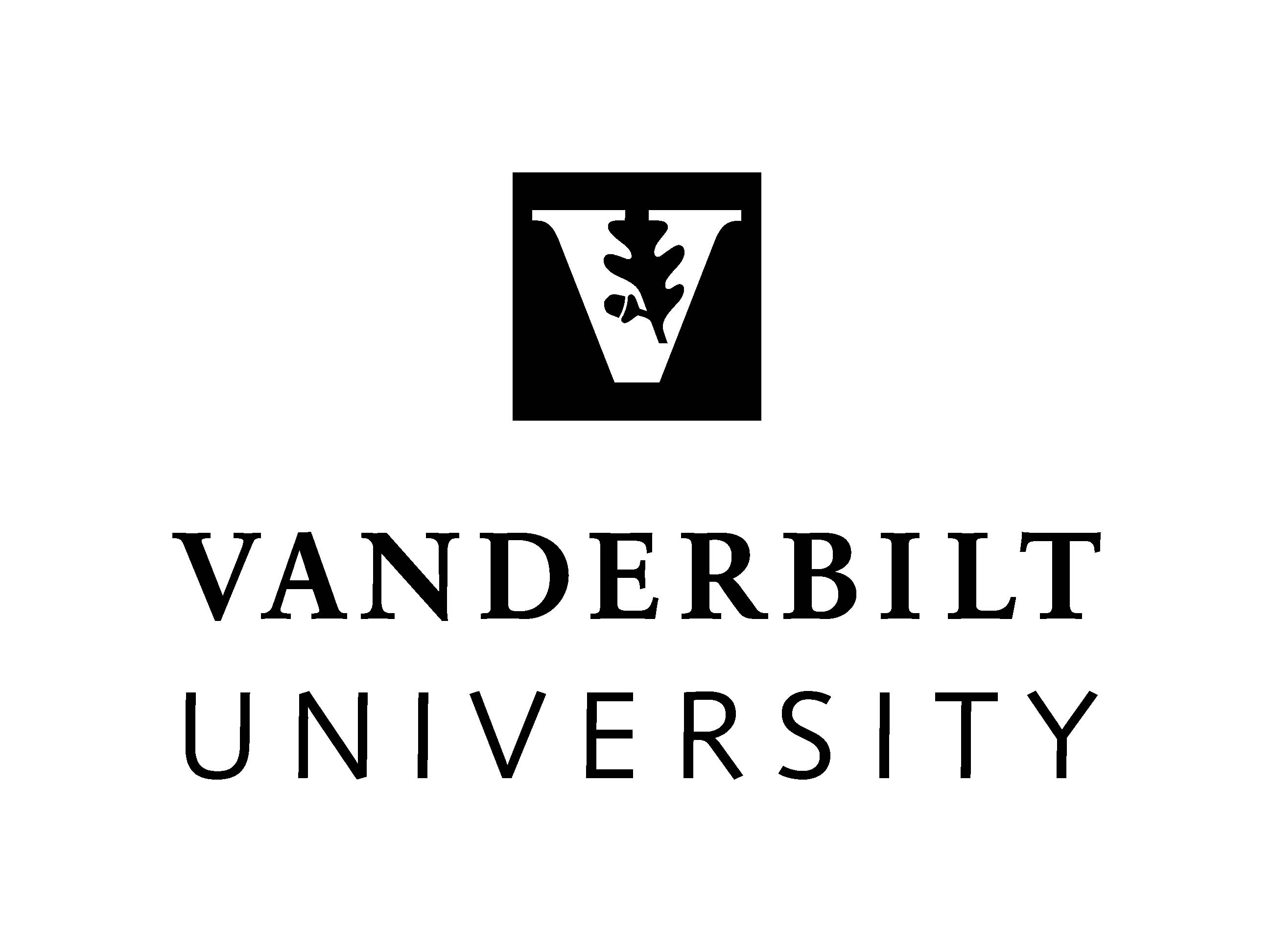 Few concepts in school logos are more cliche than the oak leaf and acorn. Vanderbilt took an overused idea and made it fresh again, turning this common symbol of wisdom, strength, and leadership into a distinguished monogram.
Class Dojo Logo

The ClassDojo mascot logo wins the award for random brilliance. A jolly green blob in a karate headband doesn't have to fight for attention; it just grabs you. Since ClassDojo was conceived as a community learning app, this bright, cheerful mascot does a perfect job of selling the brand name and personality.
Bemidji State University School of Technology, Art & Design Logo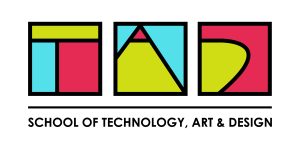 Get inspired by retro design elements that tie in with today's trends. The color-blocked wordmark of the Bemidji University art and technology school is a throwback to the Bauhaus and minimalist movements of the early 20th century. One major update is the mellow color scheme, which is softer and friendlier than the typical primary colors.
Rio Lindo Elementary School, CA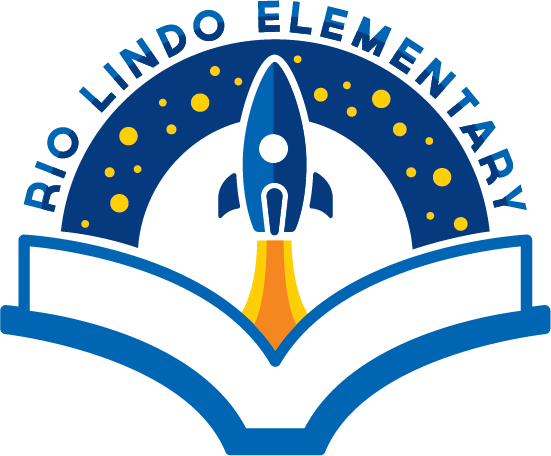 Learning. Imagination. Exploration. Achievement. New frontiers. All of these ideas come to mind when you see a vibrant spaceship launching from a book. Not only does the design show action, but clean shapes and smart use of negative space keep the logo free of clutter.
Coach.me Logo

Take a lesson from Coach.me, and aim to tell a good story using as few elements as possible. The coaching app supports a community of lifelong learners who help others set goals, tackle new skills, and form better habits. By pointing the megaphone at the word "me," this nuanced wordmark expresses the idea of personal growth through peer motivation.
Auburn Education Association, WA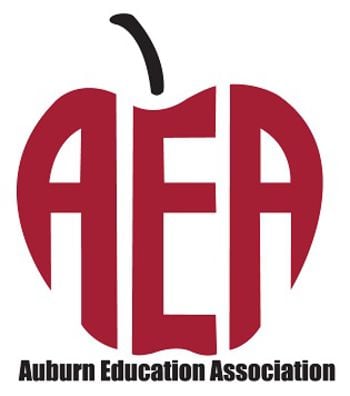 Look up stock imagery for education, and you're sure to find thousands of apple logos. Creating an original design from a hackneyed symbol is a challenge, but this school district succeeded with an apple-themed monogram. The apple shape is easily readable, and the lettering is unique to the design for an overall personalized look.
Diving Career Institute of Hawaii Logo

Not all learning happens in a conventional classroom. The diving institute's logo celebrates the experience of exploring the ocean while blending in familiar elements of Hawaiian culture. Despite representing a new company, the ropes, anchor, and octopus form a shield-like design with an inviting vintage feel.
What lessons have you taken away from the 10 education logos listed above? Need more inspiration? Check back next week for more great Education Logos. Ready to make a logo now? Get started now!