Education & School Logo Design Ideas
When it comes to choosing education and academic institutions, individuals have plenty of options. A logo that encompasses your school's beliefs regarding the success of your students will stand out against other institutions. In order to set your school apart, you should look to incorporate colors, icons, and font styles associated with the type of education you provide. For primary schools, consider playful font styles and bright colors. For prestigious universities, consider classic fonts and icons that symbolize knowledge and power.
Whether you're designing a logo for a primary school, secondary school, or higher education facility, our logo maker is here to provide you with hundreds of customized logo designs for your specific academic niche. If you have a few ideas in mind already — great! If not, browse a few of our favorite education logos below to get your creative juices flowing.
How to design an education or school logo
Choose a style
Select a few different styles for your education logo, such as an emblem, logotype, or pictorial mark. Your logo's style can be adjusted within our logo design app to meet your needs. For instance, the image you choose can be placed anywhere relative to your business name.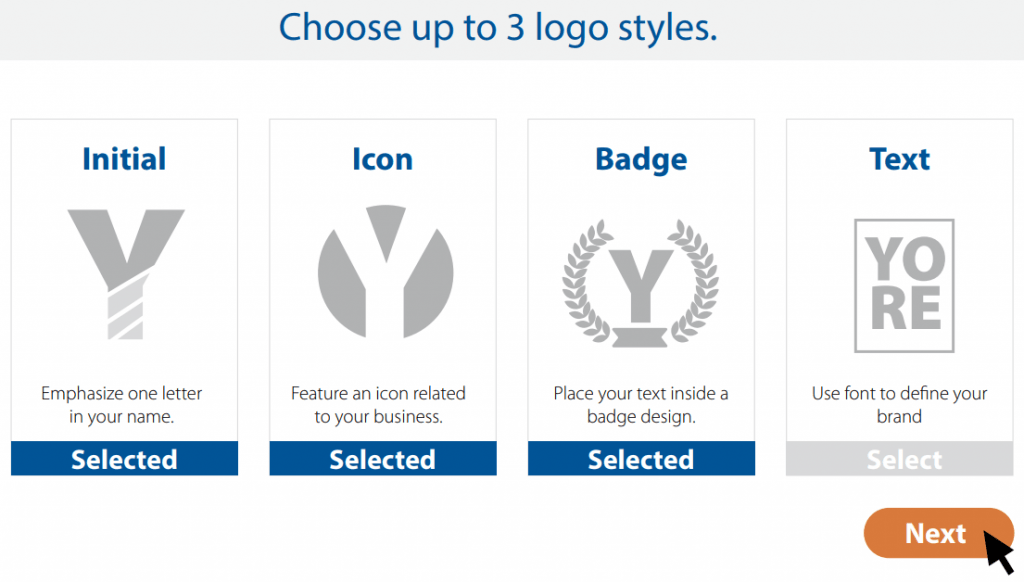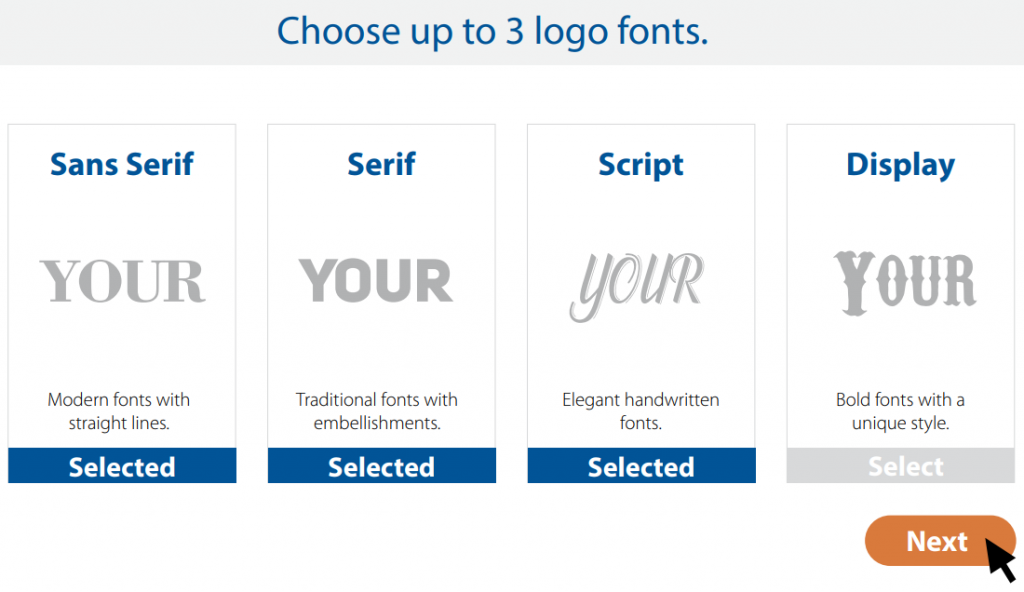 Select a font
The type of font you choose plays an important role when designing your school logo. Whether you choose a serif, sans serif, script or decorative-style font — each will evoke a different message to your prospective students. Choose from hundreds of fonts from our online logo maker database.
Pick a logo
Our powerful machine learning logo generator will display hundreds of professionally designed education logos from which you can choose the one that best suits your needs. Each logo design will prominently display fonts, images, and layouts that are generally associated with the education industry.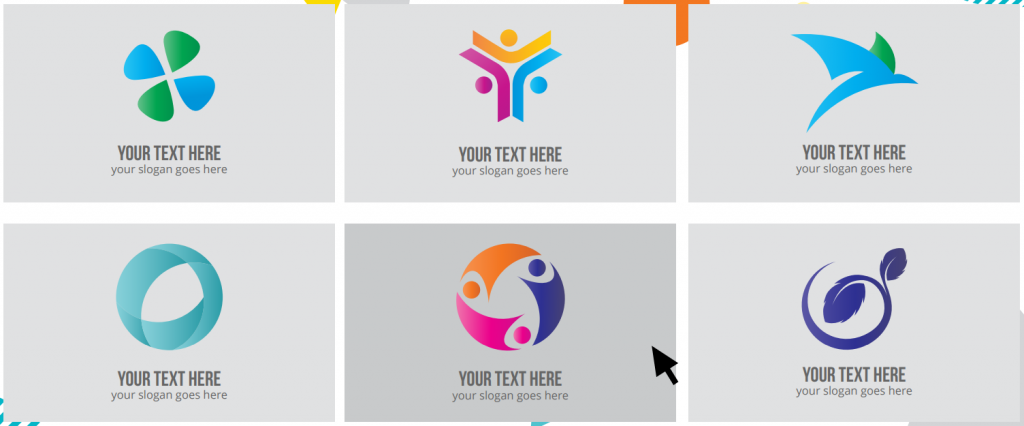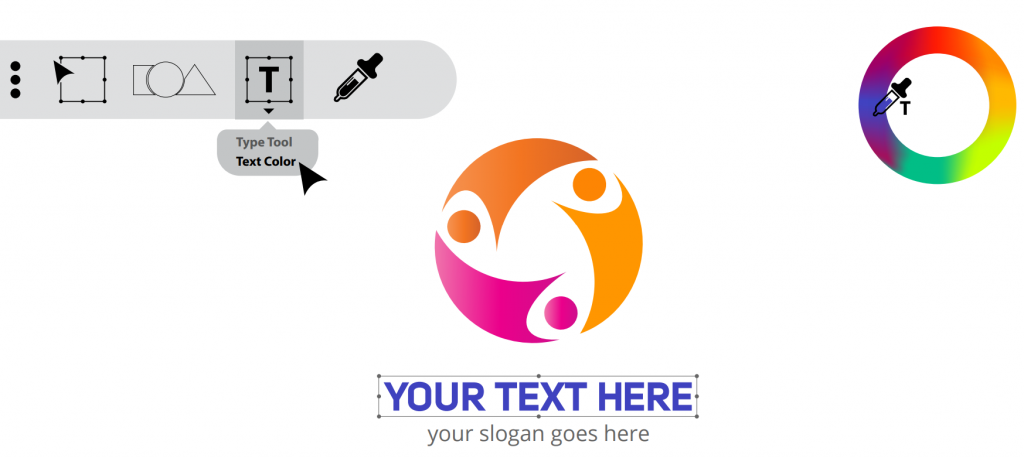 Customize your logo
You've chosen an education logo; now it's time to customize it. Our logo design software allows you to change a variety of different design aspects. Switch out your initial font and change the font size. Edit your business name or slogan. Choose the best colors for your text or image to make them more aligned with your branding.
Browse more logo design options
Abstract
Animal & Pet
Architecture
Art & Entertainment
Attorney & Law
Bank & Accounting
Bar & Nightclub
Beauty & Cosmetic
Business
Catering
Charity & Non-Profit
Childcare & Daycare
Cleaning Company
Dating & Relationships
Dental
Environmental & Green
Finance & Insurance
Floral & Nature
Food & Drink
Home Improvement
Political
Retail & Shopping
Sports & Athletics