Restaurant logo design ideas
Restaurant logos should be a welcoming and memorable sight to any customer searching for a place to eat in their area. It's essential to have a unique restaurant logo in order to set yourself apart from your competitors, especially if they serve similar food or provide the same dining atmosphere as you.
If you aren't sure how to make a logo for your restaurant, no worries! At LogoMaker, we're here to help. It's important to first start off with what type of food you serve. Many customers associate certain icons, symbols and images with a type of food. For example, a ramen restaurant might want to consider the image of a bowl and chopsticks. A Mexican restaurant might want to use a taco or burrito to help customers quickly identify what type of food they serve.
Next is to consider the atmosphere of your restaurant. If you are a fine dining restaurant or have a sophisticated dress code, the types of fonts and colors (perhaps a modern font and a dark blue or black font color) you choose will help get this message across to guests. If you own a food truck, take-out joint, or family restaurant, a decorative font will help you attract the type of customers you're looking for.
Already have some logo ideas in mind? Great! If not, check out some of our restaurant sample logos below to help you get inspired.
How to design a restaurant logo
Choose a style
After you fill in your restaurant's name and tagline (if applicable), you can then select a logo style. Choose an initial, icon, badge, or text only logo style for your restaurant logo. These are the four most popular logo styles and from here, you will be able to further customize your design.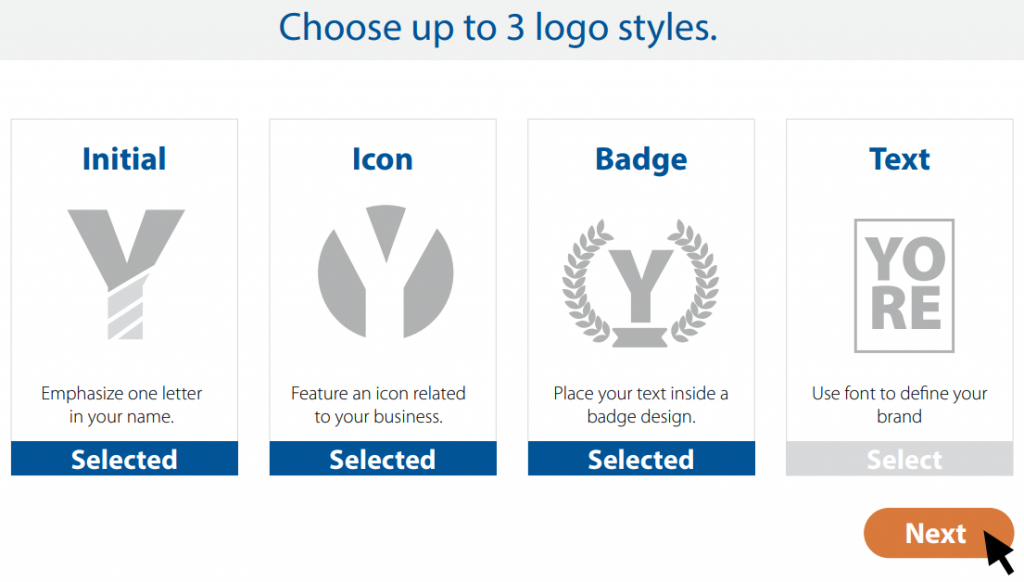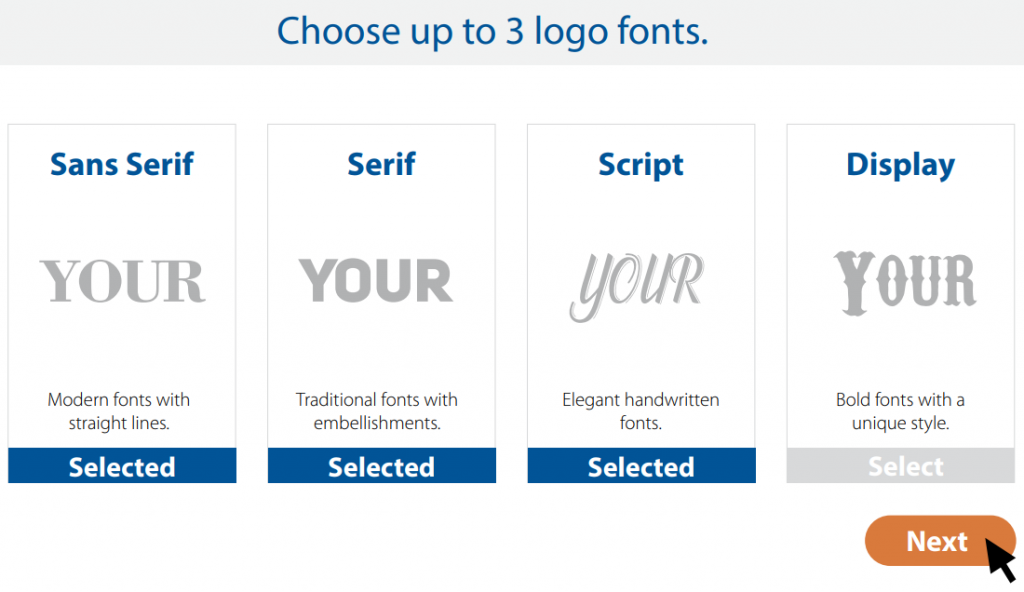 Select a font
Believe it or not, the type of font you choose plays an important role when designing restaurant logos. Whether you choose a serif, sans serif, script or decorative-style font — each will evoke a different message to your customers. Choose from hundreds of fonts from our online logo maker database.
Pick a template
Do you want your logo's icon placed above your company name and slogan? Or perhaps you prefer the look of the icon above your restaurant's name? Whatever the case may be, our AI-powered logo design tool will generate your restaurant logo in thousands of different variations from which you can choose from.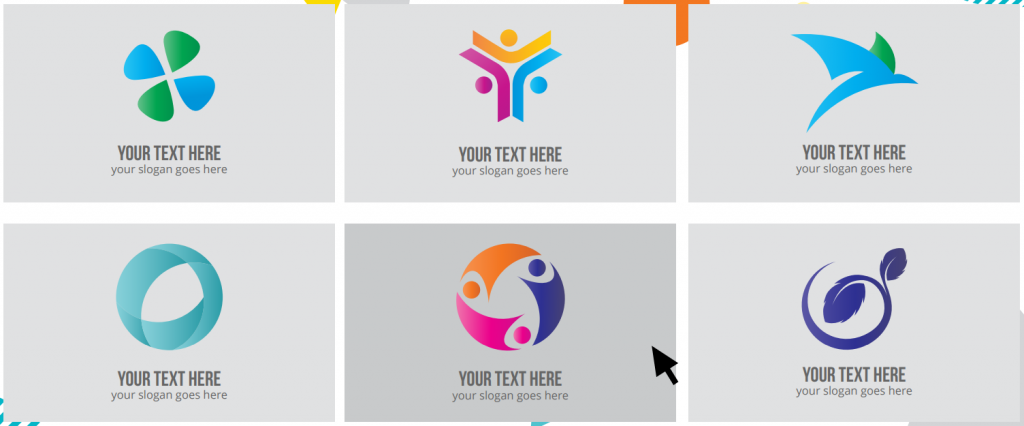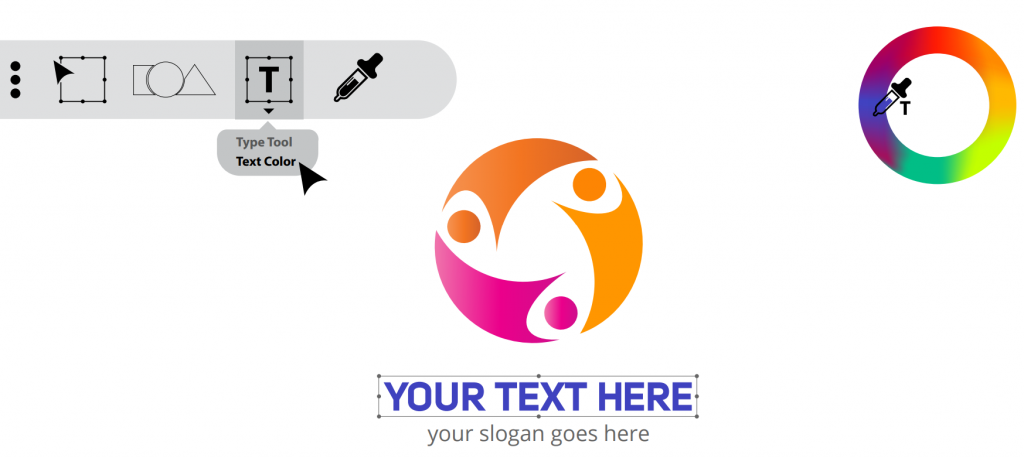 Customize your logo
You've chosen a style, a font, and a template; now it's time to customize your new restaurant logo. Our logo design software allows you to change the color of your logo's icon, as well as your business name and slogan as you see fit. Swap out fonts, resize your icon, or re-arrange the layout to your liking.
Browse more logo design options
Abstract
Animal & Pet
Architecture
Art & Entertainment
Attorney & Law
Bank & Accounting
Bar & Nightclub
Beauty & Cosmetic
Business
Catering
Charity & Non-Profit
Childcare & Daycare
Cleaning Company
Dating & Relationships
Dental
Environmental & Green
Finance & Insurance
Floral & Nature
Food & Drink
Home Improvement
Political
Retail & Shopping
Sports & Athletics
Wedding & Event Planner