Gym & Fitness Logo Design Ideas
It's time to get inspired by the aerobic workouts, weight training, and energy that's generated by getting active. If you have a few ideas in mind already — great! If not, browse our sample logos below to get your creative juices flowing.
Your gym or fitness logo should be used to market your business accurately and uniquely.  Think about what makes your company different from your competitors, then translate these aspects into your professional logo design. Whether you teach yoga, kickboxing, or barre, are a personal trainer, own a local gym, or started a fitness group, there's a unique logo that fits your niche industry. Choose a bright and motivating color pallet such as blue and orange or green and purple. Compliment these colors with a font that's fun yet simplistic. Whatever the case may be, take these ideas and incorporate them into your logo design.
How to design a gym or fitness logo
Choose a style
Select a few different logo styles for your gym and fitness logo. Our intuitive logo maker app houses a powerful AI system that will display your custom logo in a variety of different styles. Think about whether you want a combination mark logo, badge logo, pictorial mark logo, wordmark logo, or lettermark logo to represent your brand.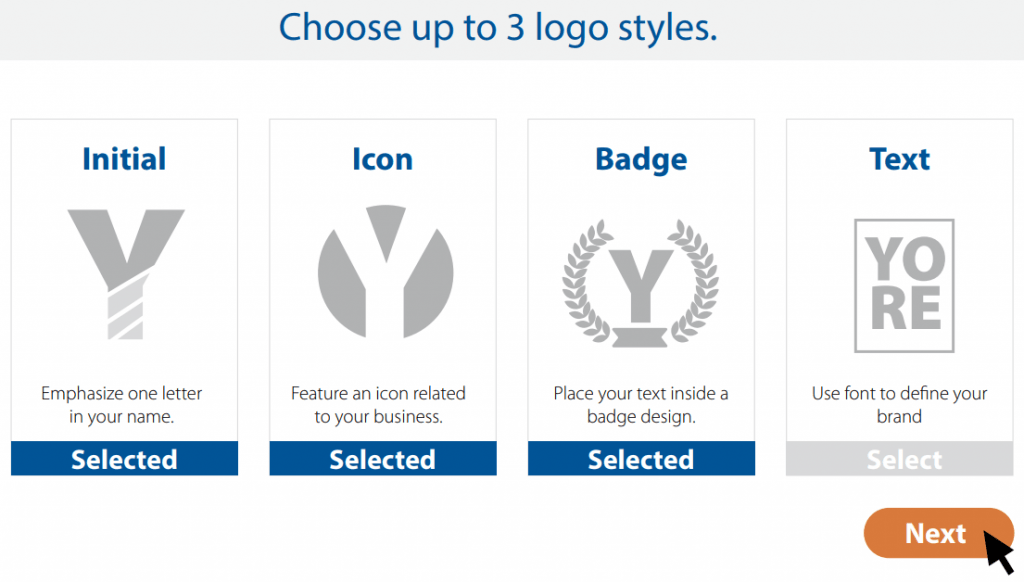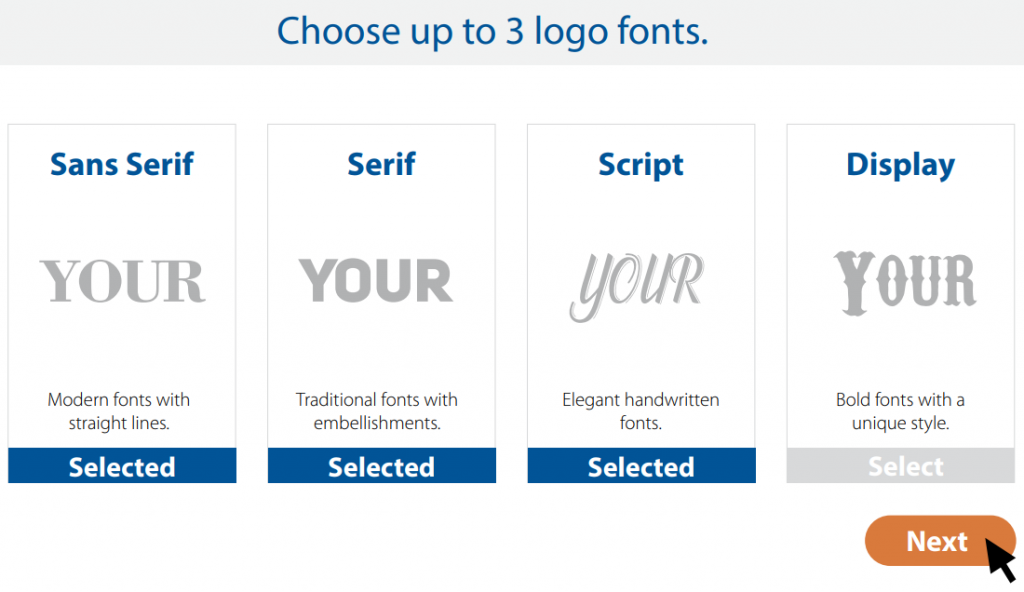 Select a font
The font you choose plays an important role when designing your gym and fitness logo. Whether you choose a serif, sans serif, script or decorative-style font — each will evoke a different message to your customers. Our online logo maker has hundreds of unique fonts. Choose a font that will always be in style and is easy to identify on promotional products.
Pick a template
When you design a business logo using LogoMaker, you have thousands of templates to choose from. Our powerful machine learning logo design software will display relevant fitness logos that feature your preferred font type and layout. Each template also includes an icon that's relevant to your industry.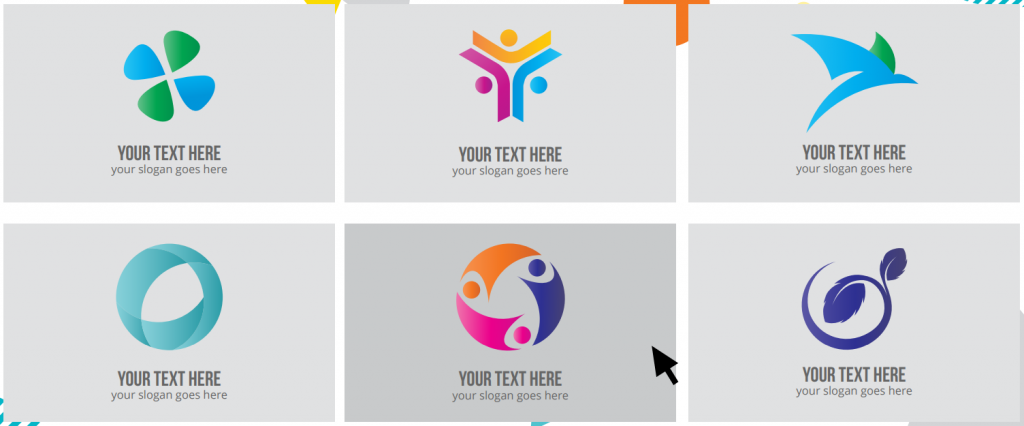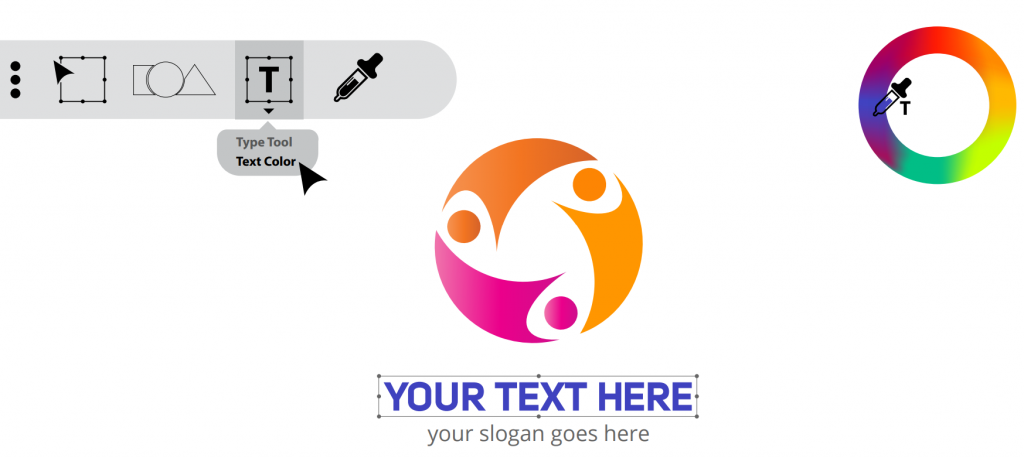 Customize your logo
You've chosen a style, font, and template; now it's time to customize your gym and fitness logo. Our logo maker allows you to change the color of your logo's icon, as well as your company name and slogan as you see fit. Rotate icons and change the image size or font type until you are 100% satisfied. Only pay for the logo that you love!
Browse more logo design options
Abstract
Animal & Pet
Architecture
Art & Entertainment
Attorney & Law
Bank & Accounting
Bar & Nightclub
Beauty & Cosmetic
Business
Catering
Charity & Non-Profit
Childcare & Daycare
Cleaning Company
Dating & Relationships
Dental
Environmental & Green
Finance & Insurance
Floral & Nature
Food & Drink
Home Improvement
Political
Retail & Shopping
Sports & Athletics