Real Estate Logo Design Ideas
Looking for the perfect logo design template is similar to looking for a house; you look at the style, the layout, and the design elements. Just as you know your clients will find the perfect house thanks to your expertise, you too can find the perfect Real estate logo with the help of our Logo Maker. Browse hundreds of professionally made logo templates and choose the one that best suits your needs.
When it comes to creating a Real estate logo, there are a few details you should consider. Real estate logos usually have a clean, minimalist design with traditional-style fonts. Want a logo with an icon? Look for a design with a house, roof, city skyline, office building, a door and keys, and other imagery associated with homes or structures. Real estate logos can be virtually any color. We suggest choosing no more than three colors for your logo, such as purple, yellow and black, or blue and gray. Need some ideas to get you started? Below are just a few examples of residential and commercial Real estate logos.
How to design a Real estate logo
Choose a style
After filling out your business name, slogan (optional), and email address, select a logo style. Choose from Initial, Icon, Badge, or Text-only logo designs. Emphasize one letter in your business name, put text inside a badge design, choose an icon related to your business, or simply opt for a logo with just your business name. If you change your mind about your logo's style later, you can always edit it using our logo editor tool.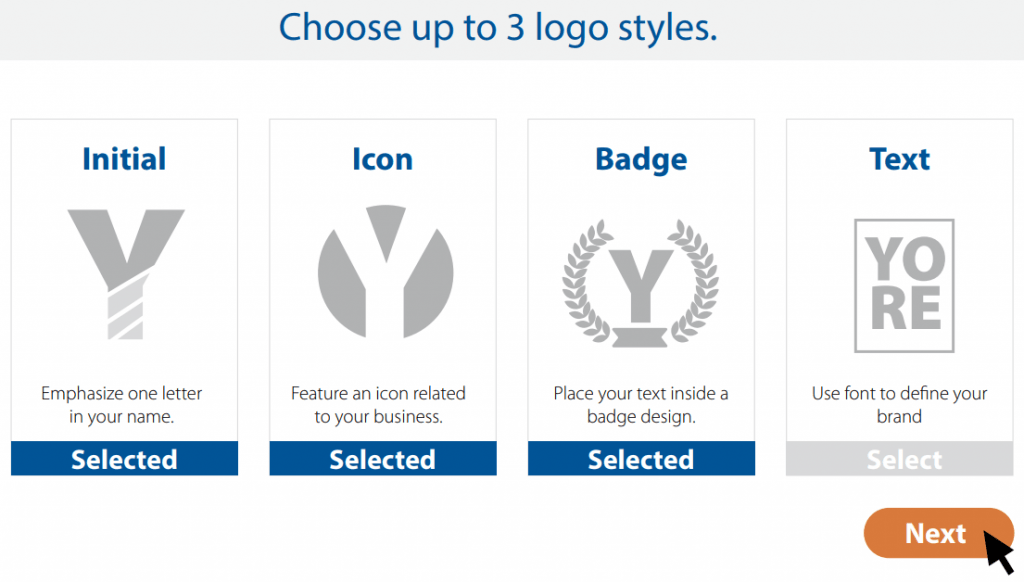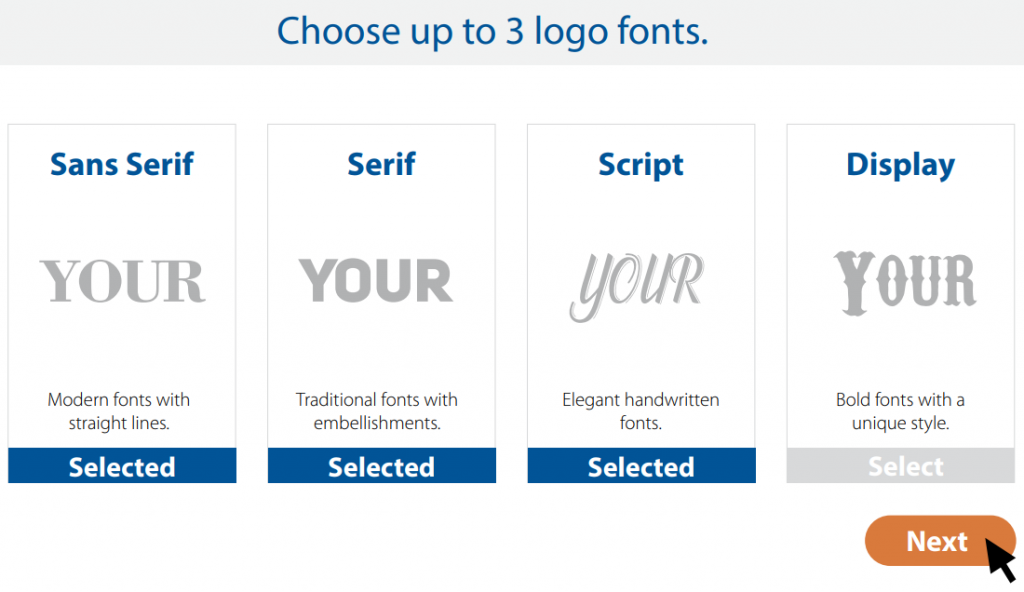 Select a font
The font you choose will tell customers a lot about your Real estate company. At Logo Maker, we have hundreds of fonts to choose from. To narrow down your options, you can select either a Sans Serif, Serif, Script, or Display font. Script and Display fonts will generally be more fun and laid back, while Sans Serif and Serif fonts are more professional and commanding. As always, you can switch out your font in our logo editor.
Pick a template
This is the fun part! Browse through our extensive Real estate logo archive and select the template that you like best. All of the logo results are 100% catered to the preferences you previously selected thanks to our powerful AI software. If for some reason you don't find a logo that you absolutely love, feel free to reach out to one of our professional logo designers and they can create a custom logo for you.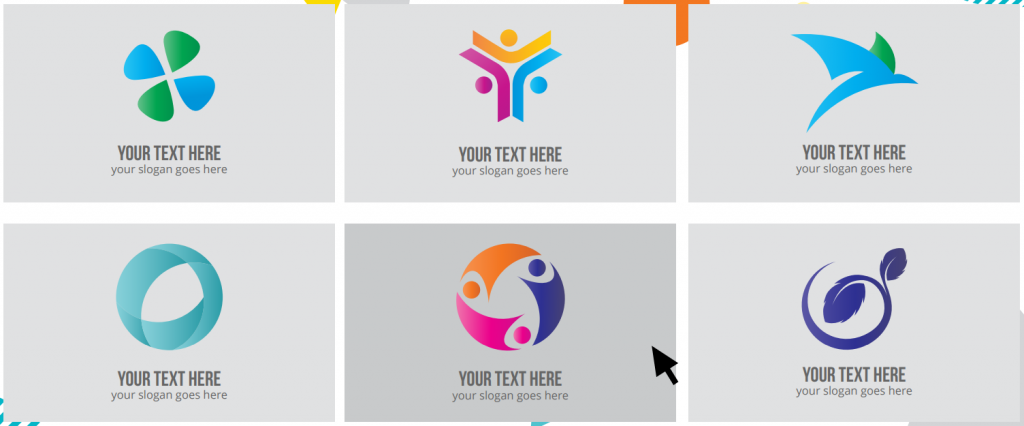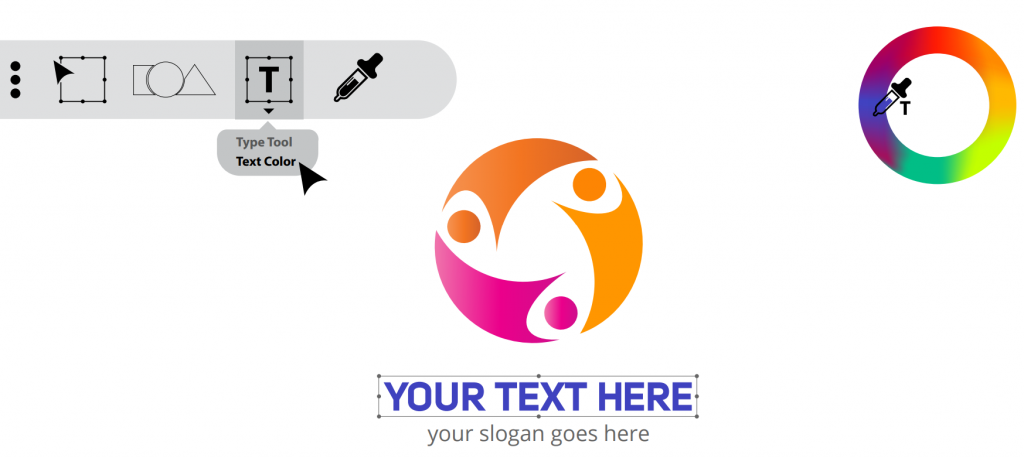 Customize your logo
After selecting your Real estate logo, you have the option to make additional edits. Within our logo editor tool, you can change the font style, font or icon size, colors, and orientation of your logo design. Feel free to preview your logo to test out the new look or save your logo and edit it at a later date. Once you purchase your finished logo, you will have access to all of the major image files you need to market your brand.
Browse more logo design options
Abstract
Animal & Pet
Architecture
Art & Entertainment
Attorney & Law
Bank & Accounting
Bar & Nightclub
Beauty & Cosmetic
Business
Catering
Charity & Non-Profit
Childcare & Daycare
Cleaning Company
Dating & Relationships
Dental
Environmental & Green
Finance & Insurance
Floral & Nature
Food & Drink
Home Improvement
Political
Retail & Shopping
Sports & Athletics