Clothing & Fashion Logo Design Ideas
When you choose clothing styles and brands for your boutique, you either look for what's on trend this season or look for pieces that are timeless – or both! When it comes to designing a fashion logo, the same thought process applies. Our fashion logo maker is here to help you design a logo that's on trend (such as a badge logo or minimalist logo), or a logo that's timeless (such as a text-only logo or combination mark logo).
Your clothing logo should accurately portray what type of audience you want to target. Do you offer men's or women's clothing or both? What is the age range for your customers? Do you sell designer clothing or second-hand clothing? All of these business aspects are key to coming up with a business name and logo. Font style and colors are also a major design element. If you sell children's clothing, think about incorporating playful colors and fonts. If you sell men's designer clothing, consider dark muted colors and a bold capitalized typeface. If you want to incorporate a logo icon into the design, think about what symbols are often associated with clothing logos, such as hangers, t-shirts, hats, and male or female silhouettes. Below are a few fashion logo ideas to help you get started.
How to design a clothing logo
Choose a style
First, select a few different styles for your fashion logo, such as a badge, text-only, or initial logo design. You can emphasize one letter in your business name, place your text inside a badge design, or choose an icon related to your business. Your logo's style can also be adjusted within our logo design app to meet your needs.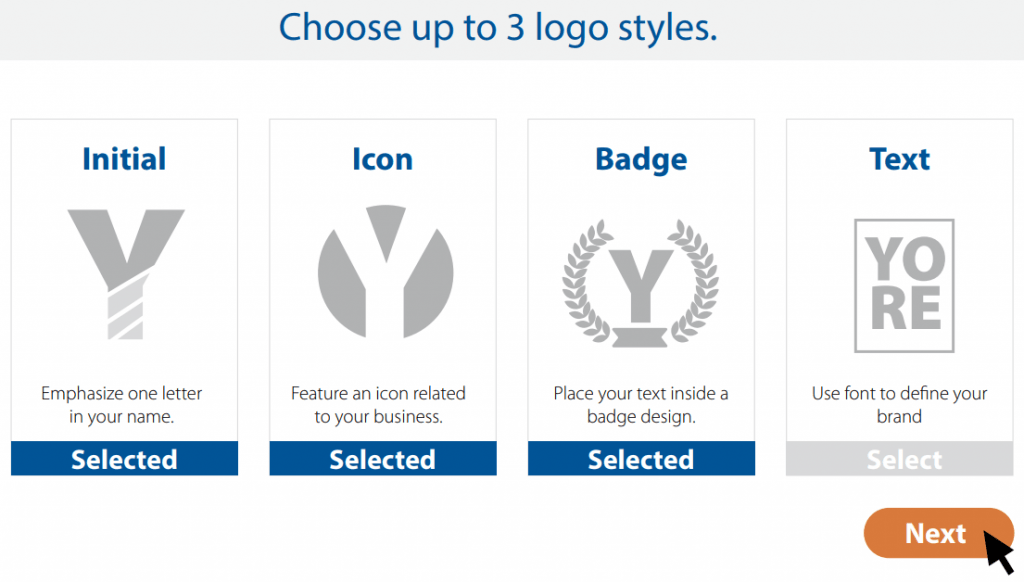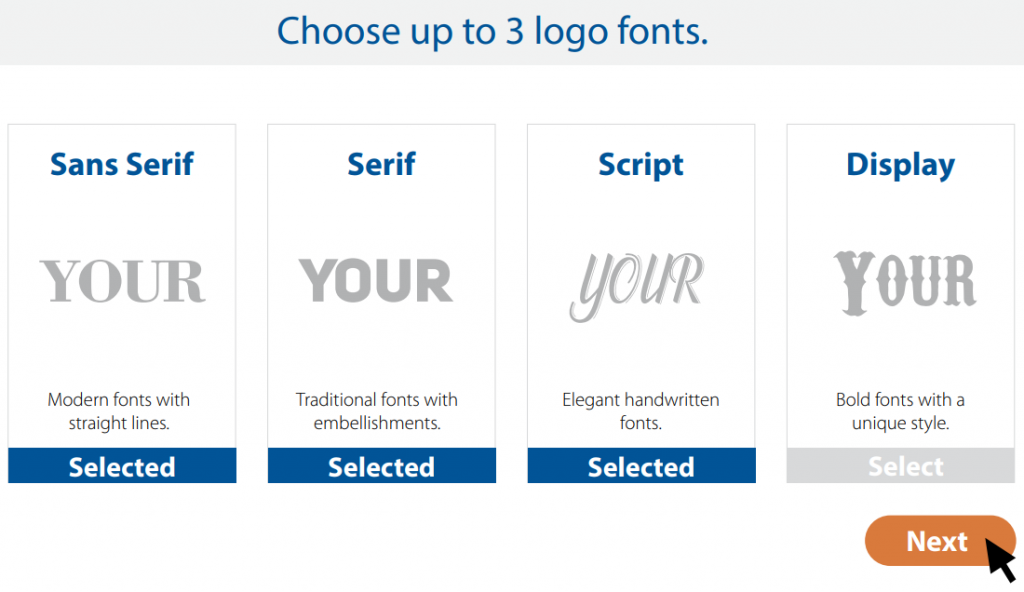 Select a font
The type of font you choose plays an important role when designing your clothing logo. Whether you choose a serif, sans serif, script or decorative-style font — each will evoke a different message to your customers. Choose from hundreds of modern or classic fonts from our online logo maker database.
Pick a template
When you design a logo using LogoMaker, you have thousands of templates to choose from. Our powerful machine learning logo design software will display relevant clothing logos that feature your preferred font type and layout. Browse through hundreds of icon logos that are tailored specifically for your industry.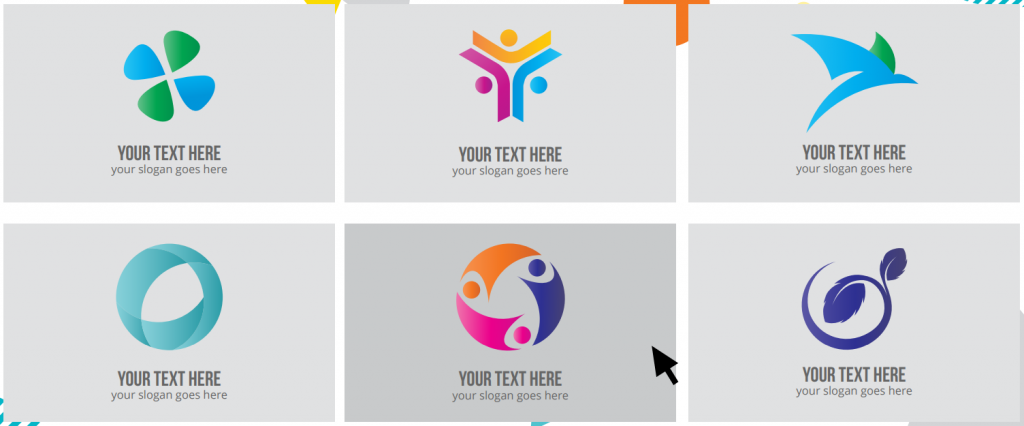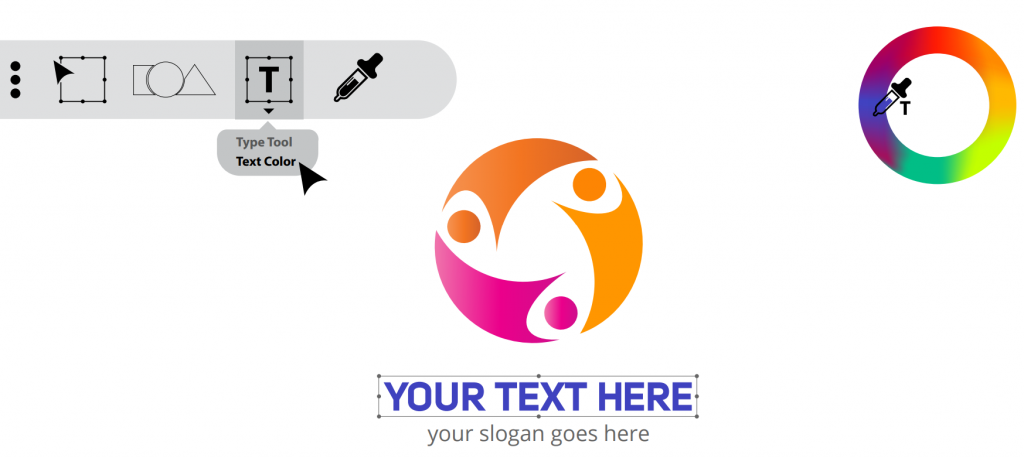 Customize your logo
Once you've entered your business information and found a logo design that works best for your business, now it's time to customize your fashion logo. Our logo design software allows you to change the color of the icon, the type of font, the text, and the size and orientation of any element in your logo.
Browse more logo design options
Abstract
Animal & Pet
Architecture
Art & Entertainment
Attorney & Law
Bank & Accounting
Bar & Nightclub
Beauty & Cosmetic
Business
Catering
Charity & Non-Profit
Childcare & Daycare
Cleaning Company
Dating & Relationships
Dental
Environmental & Green
Finance & Insurance
Floral & Nature
Food & Drink
Home Improvement
Political
Retail & Shopping
Sports & Athletics