Technology Logo Design Ideas
As a tech-based company, there's a lot of pressure to try and design a logo similar to Google, Amazon, Intel, or Samsung's. You probably know that each of these corporations shelled out millions of dollars for their famous tech logos. What you may not know is that their logo designs contain the same elements and principals that yours will. Each of these logos has their own unique style, color scheme, and font. Luckily, you don't have to shell out millions of dollars for your technology logo. Instead, you can create a professional logo with our online logo maker for just $39.95 in a matter of minutes.
But what makes up a great technology logo? Tech, computer, and software logo designs tend to be very minimalist when it comes to the style. You don't see many tech companies with intricate badge logos, but instead a wordmark logo with a custom font, or perhaps an icon is included with the company's name. What's unique about technology logos is their color combination; you won't see many with a simple black and white logo. Just because a technology logo is minimalist, doesn't mean you can't add a pop of color!
Have a few ideas on how you'd like to design your business logo? Great! If not, check out some of our technology logo examples below.
How to design a technology logo
Choose a style
After entering your business name, slogan, and selecting your industry, select a few logo styles. You can choose either a wordmark style, badge style, icon style or initial style logo. This helps our logo maker provide you with the most relevant logo templates for your design needs.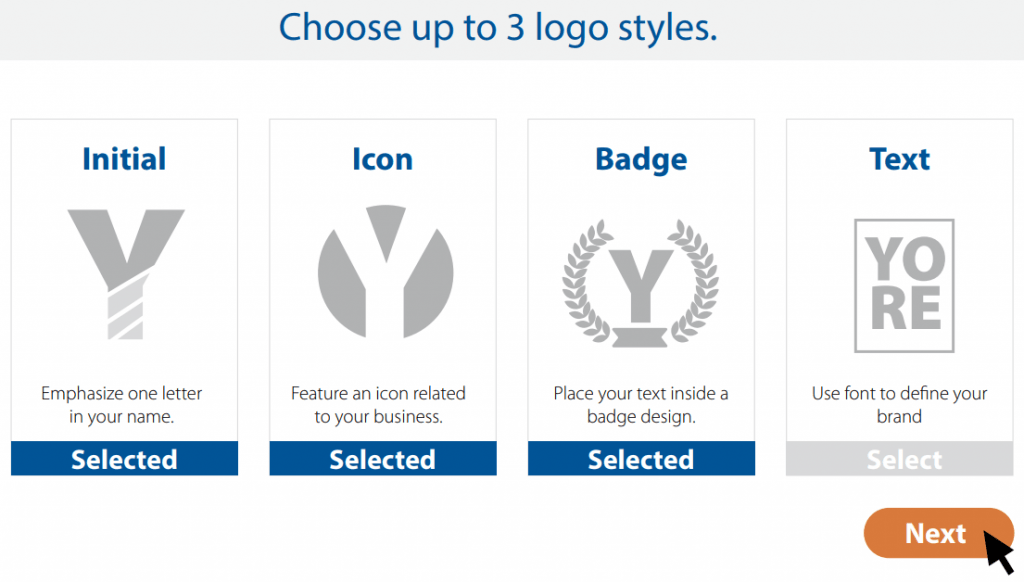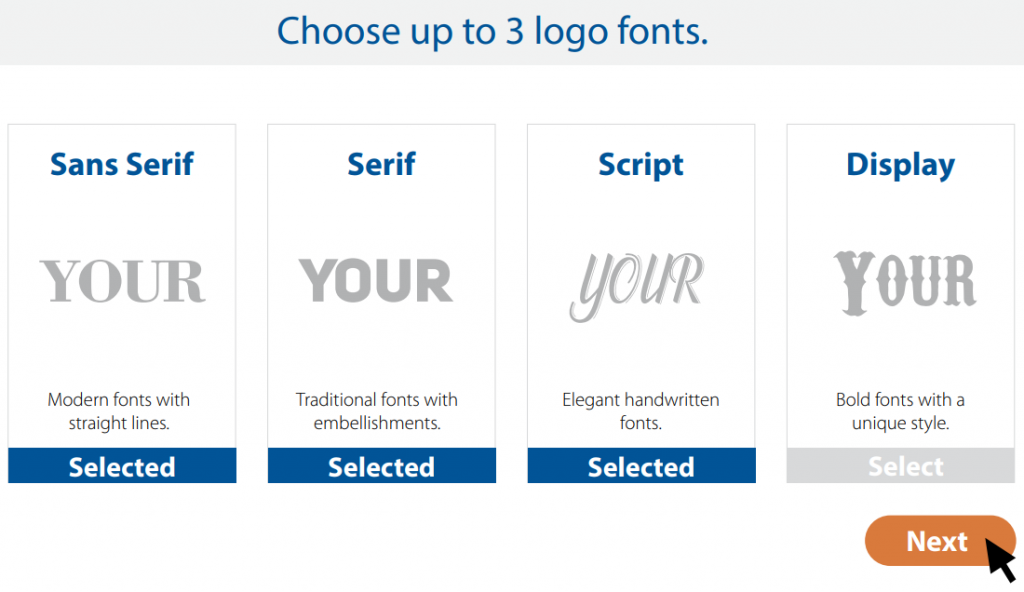 Select a font
Choose a font style that best represents your technology company. You can select up to three different fonts, including Sans Serif, Serif, Script, and Display style fonts. We recommend opting for Sans Serif and Serif fonts as these are the most legible, modern, and clean-looking.
Pick a template
After choosing your layout and font preferences, our LogoMaker will go to work presenting you with hundreds of technology logo templates from which to choose. Each logo will have your preferred font style and layout. Select the one that best fits your business.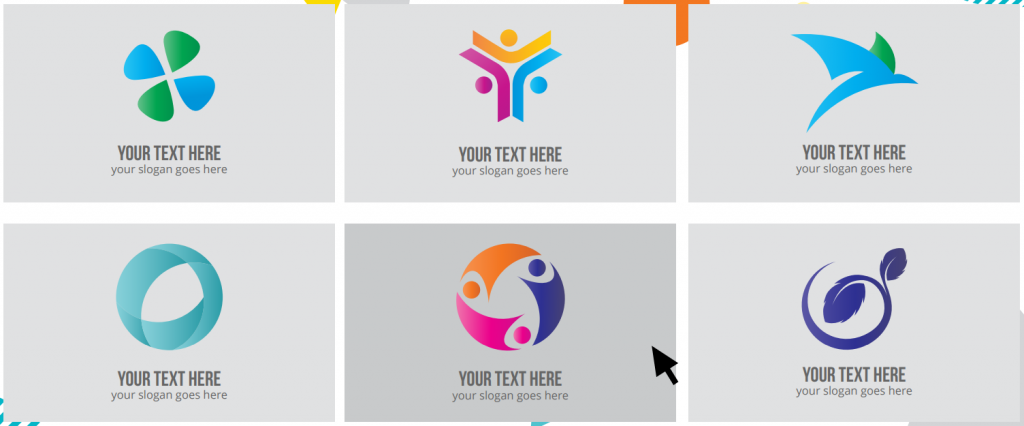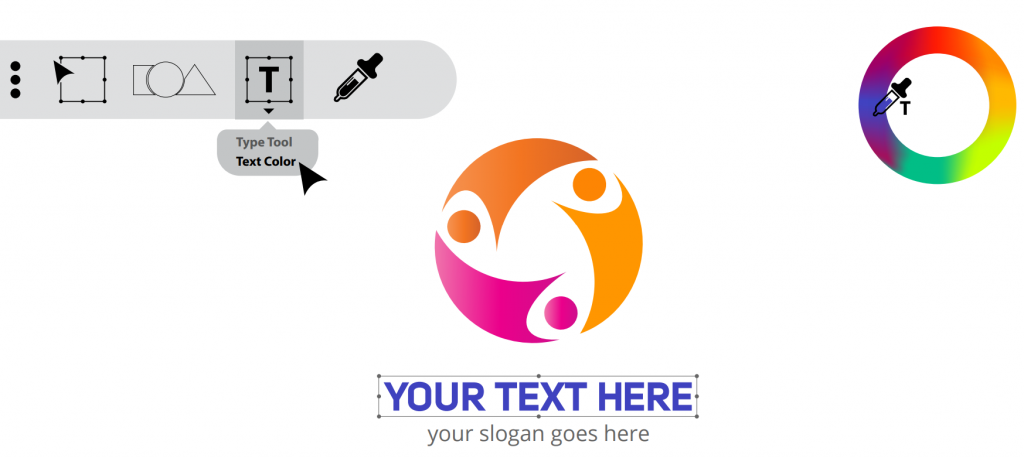 Customize your logo
Once you've entered your business information and found a logo design that works best for your business, now it's time to customize your technology logo. Our logo editor tool allows you to change the colors, font styles, text, and the size and orientation of any element in your logo.
Browse more logo design options
Abstract
Animal & Pet
Architecture
Art & Entertainment
Attorney & Law
Bank & Accounting
Bar & Nightclub
Beauty & Cosmetic
Business
Catering
Charity & Non-Profit
Childcare & Daycare
Cleaning Company
Dating & Relationships
Dental
Environmental & Green
Finance & Insurance
Floral & Nature
Food & Drink
Home Improvement
Political
Retail & Shopping
Sports & Athletics