Hotel & Travel Logo Design Ideas
Creating the perfect hotel or travel logo requires understanding how shapes, colors, fonts, and styles all play a role in logo design. The type of lodging experience or travel booking expertise you offer your customers will heavily dictate the logo style you choose. If you run a 4-star hotel with a fun retro twist, consider a badge or vintage logo and a bold yet unique font style. Do you operate a high-end travel agency? Perhaps choosing a text-only, black and white logo would best suit your audience.
Get inspired by symbols that are often associated with the hotel or travel industry. Consider adding an airplane, limousine, suitcase, passport, or palm tree icon to your business logo. These symbols will help customers identify what your niche specialty is. Whatever the case may be, take these ideas and incorporate them into your logo design.
How to design a hotel or travel logo
Choose a style
First, select up to three different logo styles that appeal to you. Choose from a variety of options such as initial, icon, badge, or a text-only logo. Our logo maker will automatically provide you with a list of thousands of hotel logos and travel logos with your company name included on each.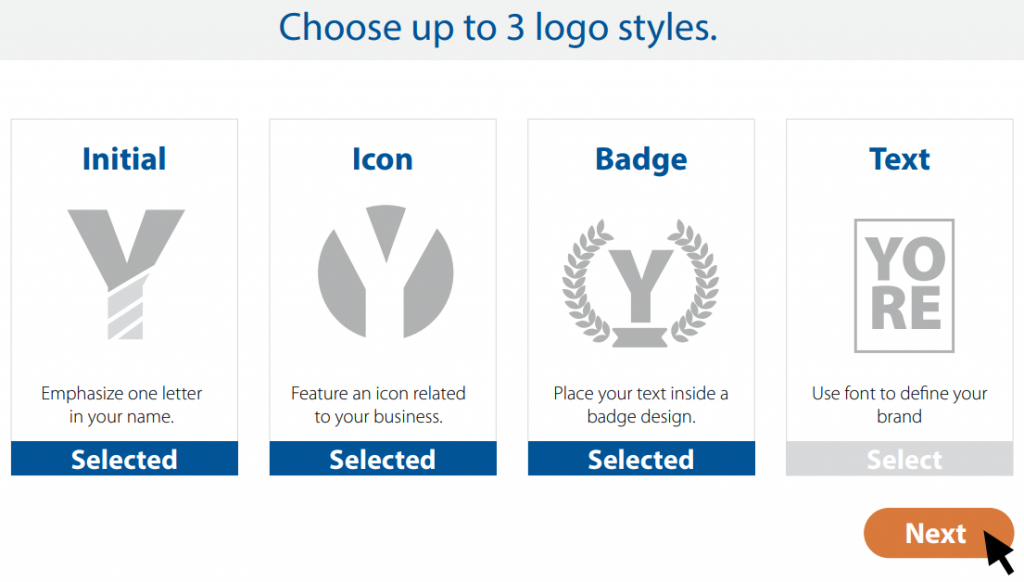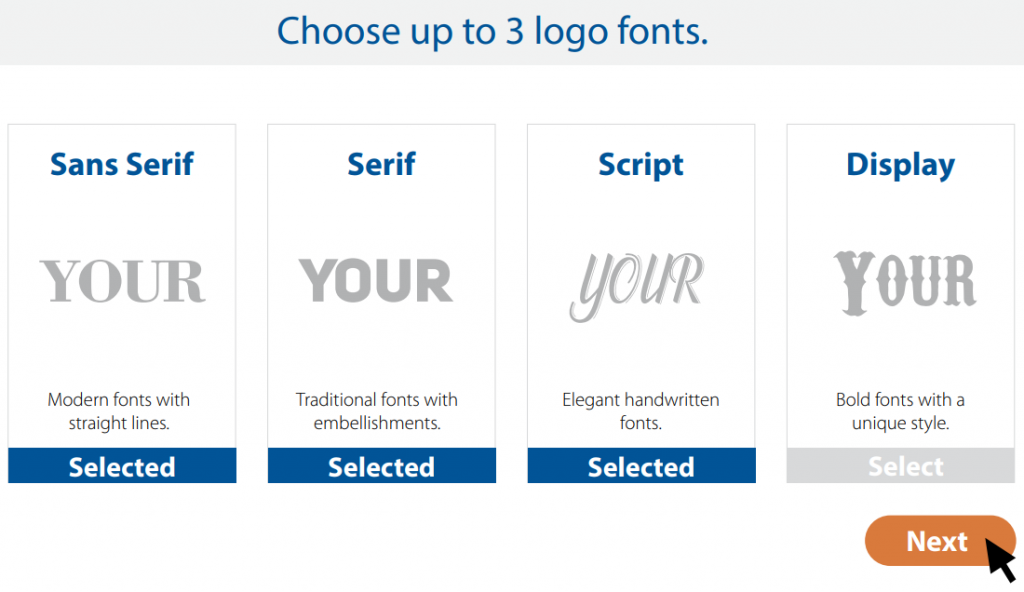 Select a font
The type of font you choose plays an important role when designing your hotel and travel logo. Whether you choose a fun and festive font or minimalist yet edgy font — each will evoke a different message to your customers. Choose from hundreds of modern or classic fonts from our online logo maker database.
Pick a template
When you design a logo using LogoMaker, you have thousands of templates to choose from. Our powerful AI logo design software will display relevant travel and hotel logos that feature your business name, preferred font type, and layout. Each template also includes an icon that's relevant to your industry.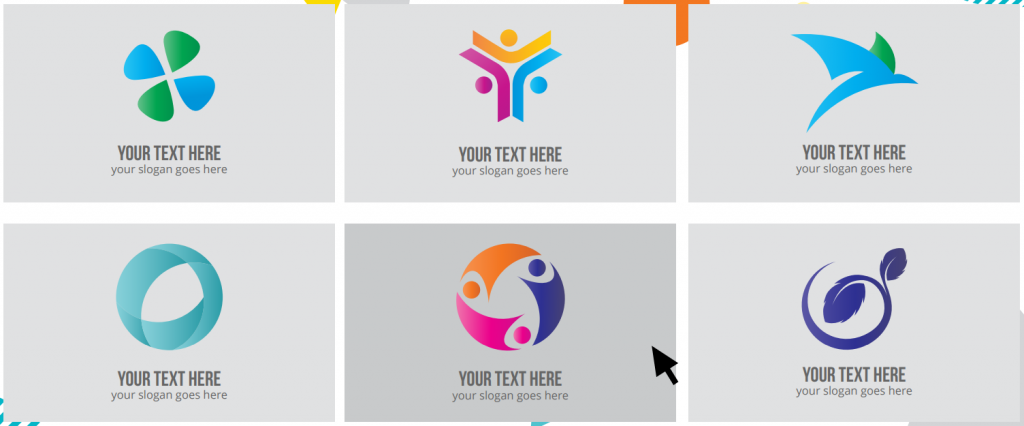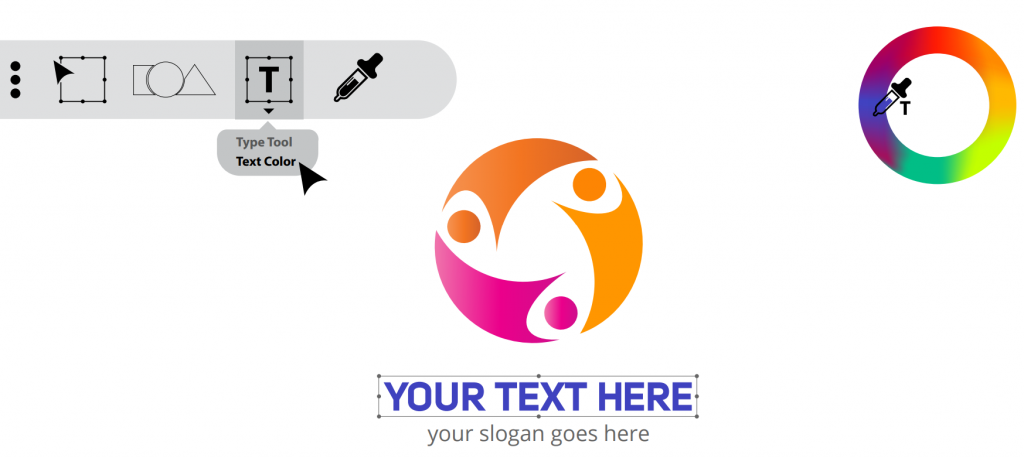 Customize your logo
You've chosen a style, a font, and a template; now it's time to customize your hotel and travel logo. Our logo design tool allows you to change the color of your icon and text, the font type or font size, as well as arrange the elements in any way you desire. We want to help you create a logo that's as unique as your business.
Browse more logo design options
Abstract
Animal & Pet
Architecture
Art & Entertainment
Attorney & Law
Bank & Accounting
Bar & Nightclub
Beauty & Cosmetic
Business
Catering
Charity & Non-Profit
Childcare & Daycare
Cleaning Company
Dating & Relationships
Dental
Environmental & Green
Finance & Insurance
Floral & Nature
Food & Drink
Home Improvement
Political
Retail & Shopping
Sports & Athletics
Wedding & Event Planner