Consulting Logo Design Ideas
Consulting spans a wide range of industries, from business to personal services and more. Since consulting is so varied, you need an online logo maker that provides just as wide of a variety of logo designs. At LogoMaker, we have thousands of professionally made consulting logo templates from which to choose from. Having a logo for your consulting business is crucial; it shows prospective companies that you're the real deal, not some fly-by-night contractor.
So what makes up a great consulting logo? First, consider the font type. Look for a no-frills, simple Sans Serif font. These styles look great in a bolded format, are easy to read, and give off an air of professionalism. Next, choose whether or not you want an icon with your consulting logo design. Consider an abstract icon such as an arrow, circle, shield, or other geometric shape. If you want to forgo an icon, consider highlighting a specific aspect of your business name. For example, accent one letter in a different color or turn it into a shape or image that resembles that letter. Steer clear from single or double initial logo designs unless you plan on adding the full business name below the initials.
Luckily with our logo maker, you can play around with the look and layout of your consulting logo. Have a few ideas in mind? Great! If not, we've got a few consulting logo samples below to get your creative juices flowing.
How to design a consulting logo
Choose a style
First, select a few logo styles. These styles include badge logos, wordmark logos, combination (icon and words) logos, and initial logos. A style is essential to making sure your consulting logo looks clean and professional. Your logo's style can also be adjusted within our logo design app to meet your needs.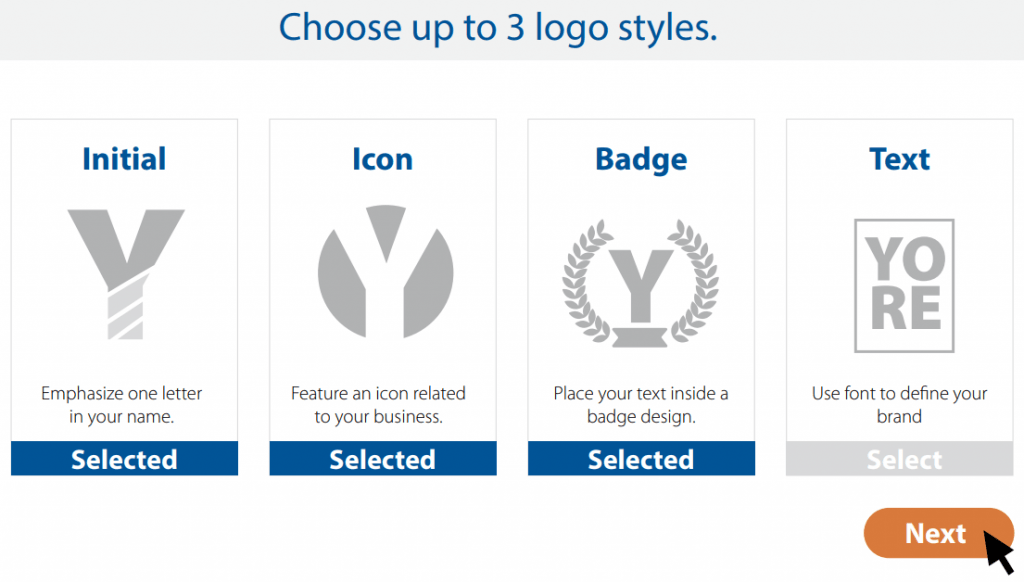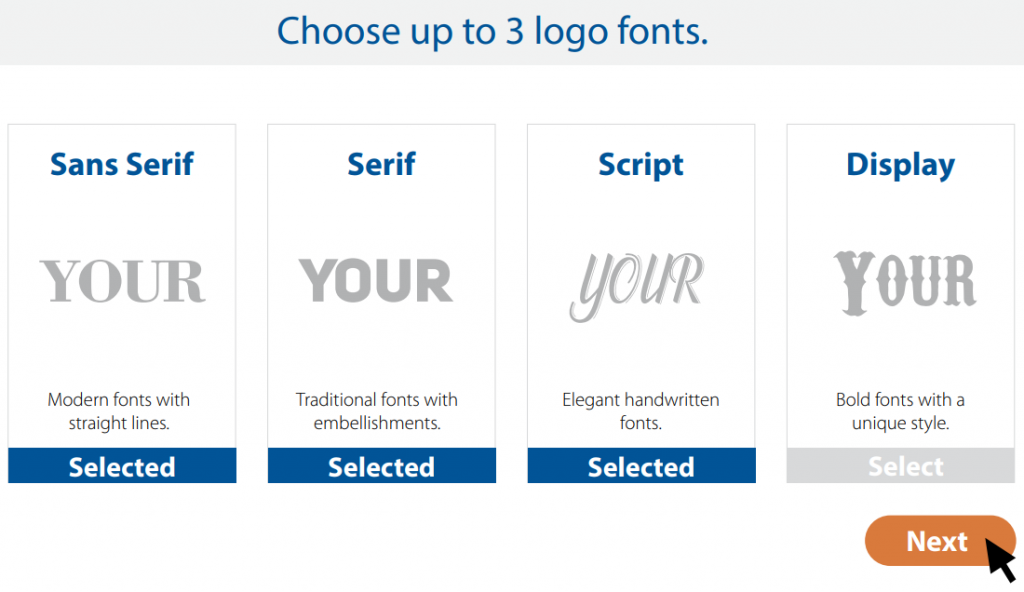 Select a font
The type of font you choose plays an important role when designing your consulting logo. Serif, sans serif, script or decorative-style fonts will each have different effects on how clients view your business. Choose from hundreds of modern or classic fonts from our online logo maker database.
Pick a template
When you design a logo using LogoMaker, you have thousands of templates to choose from. Our powerful machine learning logo design software will display car logos that feature your preferred font type and layout. Browse through hundreds of logo templates that feature your business name and slogan.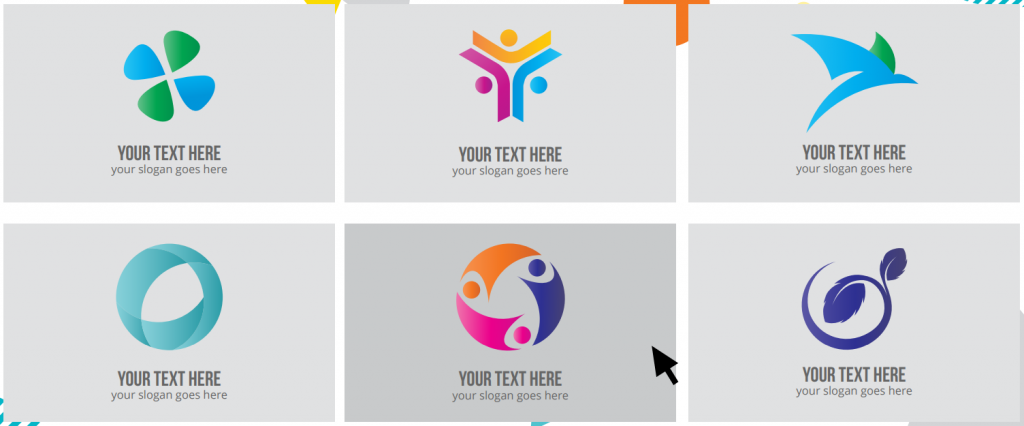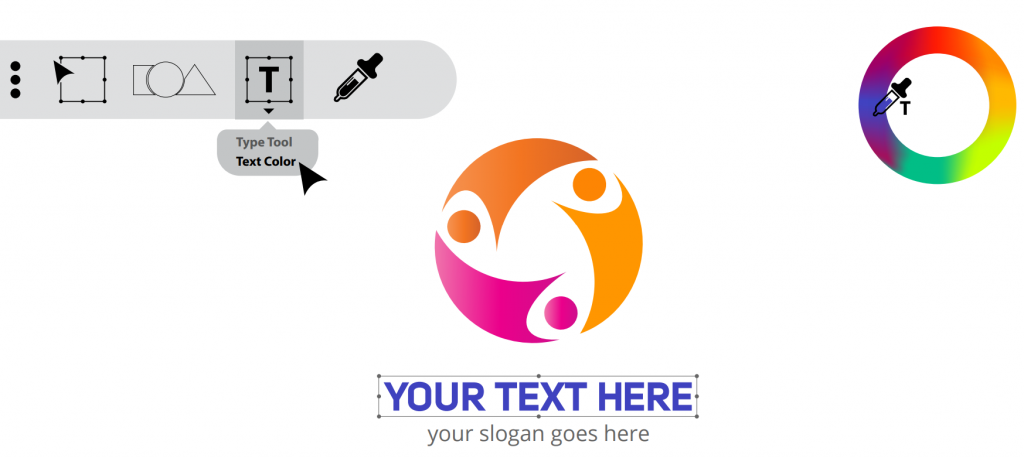 Customize your logo
Once you've entered your business information and found a logo design that works best for your brand, now it's time to customize your consulting logo. Our logo design software allows you to change the color of the icon, the type of font, the text, and the size and orientation of any element in your logo.
Browse more logo design options
Abstract
Animal & Pet
Architecture
Art & Entertainment
Attorney & Law
Bank & Accounting
Bar & Nightclub
Beauty & Cosmetic
Business
Catering
Charity & Non-Profit
Childcare & Daycare
Cleaning Company
Dating & Relationships
Dental
Environmental & Green
Finance & Insurance
Floral & Nature
Food & Drink
Home Improvement
Political
Retail & Shopping
Sports & Athletics