Marketing your business and increasing brand awareness goes far beyond the creation of a company logo. In fact, designing a logo is just the first step when it comes to boosting revenue and telling the world about your business.
LogoMaker is here to be your one-stop-shop for both your online and offline marketing needs. Not only is our goal to ensure that you have a business logo that you love, but also that you have places to put that new logo. We offer a comprehensive list of services to help you get your new business up and running in no time.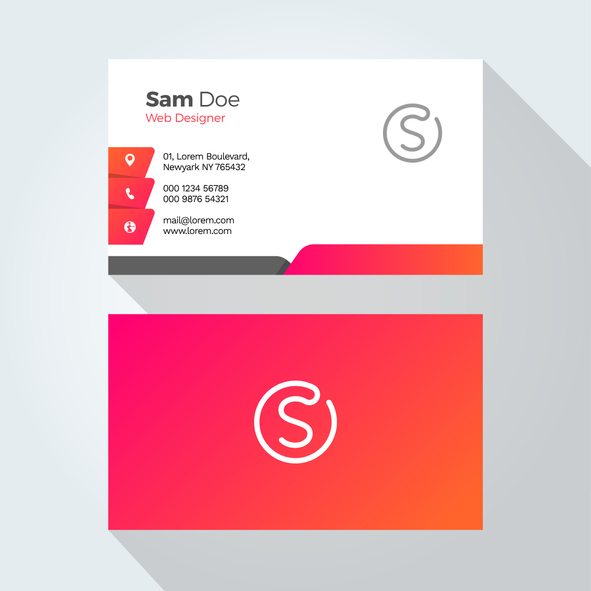 Business Card Design
Design a company business card professionally printed with your new logo on it. Choose from over a thousand different business card templates and customize each one to your liking. Choose colors and fonts that match your logo and feel free to tweak the existing template as you see fit. Then, choose from a variety of different card options, such as high gloss, matte finish, premium or ultra-premium paper stock. See why over 25 million individuals have chosen LogoMaker for their business cards.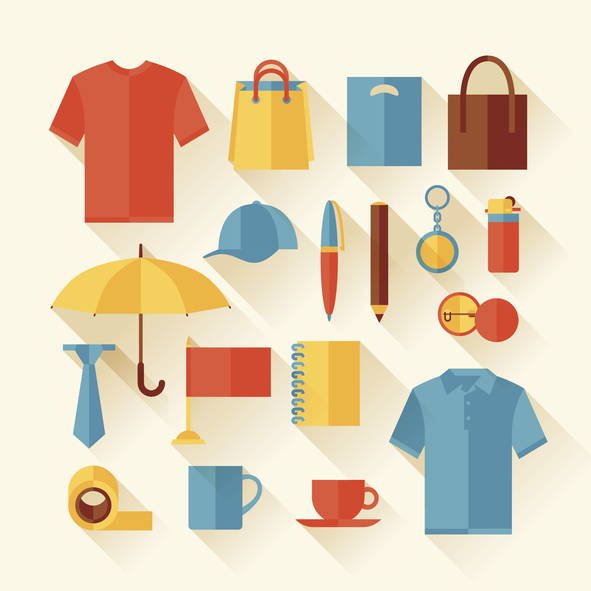 Promotional Products
Take offline marketing to the next level with custom promotional products that showcase your company logo and slogan. An estimated 80% of individuals own anywhere from 1 to 10 promotional items -- many of whom use these on a daily basis. Whether you opt for a classic t-shirt, car magnet, or tote bag, you can guarantee hundreds or even thousands of passerby will see your promotional item throughout its lifespan. Shop our selection of promotional products on which we can print your business logo.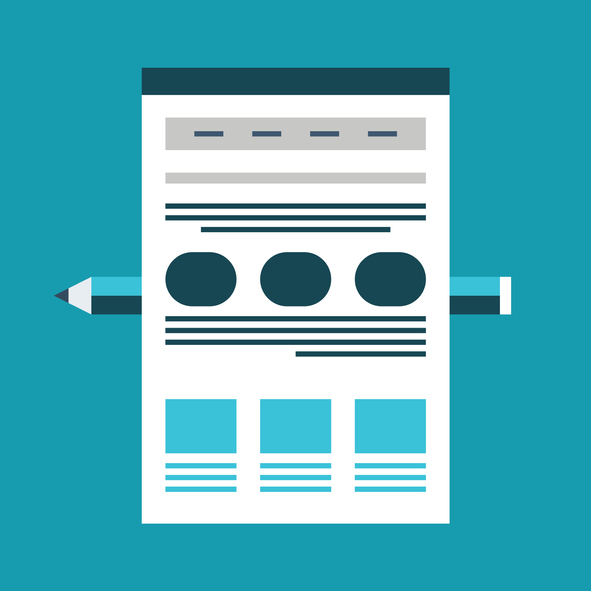 Website Design
One of the best places to put your business logo is on your company website. Used by over one million business owners, our do-it-yourself web design software is an excellent way for you to customize your site exactly how you want it. The platform is easy to use, featuring drag-and-drop page builder templates that are mobile responsive and SEO friendly. Don't have time to build a website? Let our professional web designers create a website for you! We will design the layout, build the pages, and write the content.